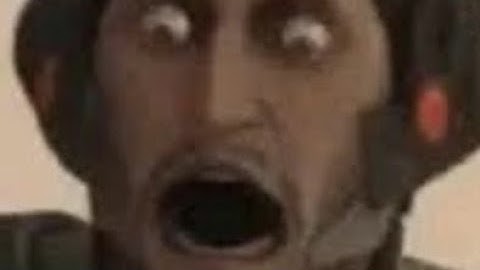 @Eshtion @Eshtion
@Eshtion @Eshtion
@Eshtion @Eshtion
Guys pls help me to summon eshtion🥶🥶🥶🥶🥶🥶🥶💯💯💯💯💯1!1!1!1!1!1!!
I would have to strongly agree with that @Eshtion
Pls spam him in the comments so he appears1!1!1!1!
Say something negative about prey , that will smoke him out 🤨👍🏻
Prey is the worst Predator movie since The Predator and it's CGI affects are just as bad if not worse in some scenes.
A total pile of dog shite
Don't forget the terrible comanche dub either . Fucking nonsense to praise mediocrity
What about the fact that Naru was a horribly written character. Or that they had to make the predator a dumb ass just to make him even with her.
A master hunter who sits up wind from a bear 🙄
Or what about the actual predator design, probably the worst in the series.
He was definitely down syndrome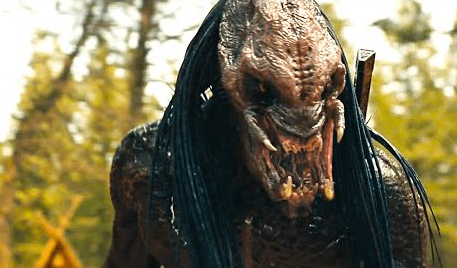 Looks like he didn't even know where he was half the time, and the other half he was getting his ass beat.
Feral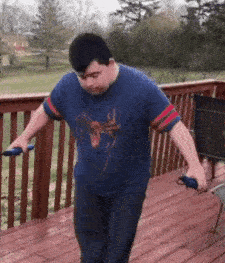 The movie was so bad , but because it had a yautja in it , why question the quality?
Easily the most overrated and over-hyped movie of this year.
funny he developed a fear of dogs after a fucking coyote got first blood on him
pochahontas's puppy ran at him and he's like oh shit wheres my nailgun standing there trying to aim at it
how is it preds can lift people with one hand but cant punt a dog. atleast when Upgrade was getting fucked up by a dog its because it was a giant super alien dog