Who the fuck broadcasted Country Home? and why?


If it were Shaw… why? If it were deliberate from David, why? I mean I guess i would know, but i'm sure he'd be well aware of it!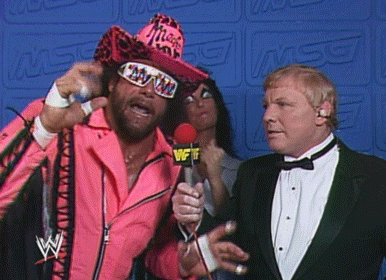 Hey come here, we're killing each other …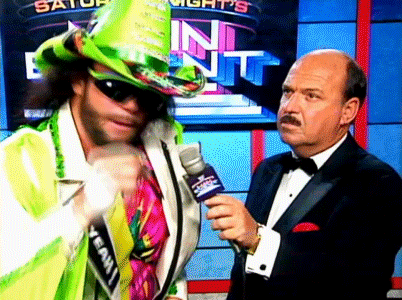 here what I last listened to on the itunes…
come here with bad intentions please! Otherwise, i'm here being fucked up on a ship that's carrying death. Um but here i am Country Fuckedup HOme by that dude with biggass glasses! think peaceful thoughts because we fuck you up with alien shrooms!!!