WELL THAT BODY PILLOW YOU MARRIED SUCKS.
I DONT HAVE A BODY PILLOW.
I HAVE YOUR MOM.
Oh we going back to old cod lobby insults? Figured you had better taste
It's a classic . Plus this is a low effort post post lol
Low effort post post post
My phone put that twice.
But cant stop now. THIS IS WHAT IT MEANS TO GO FURTHER BEYOND.
POST POST POST POST.
Oh your approaching me? Instead of running away your coming over to me?
POST POST POST POST POST!!!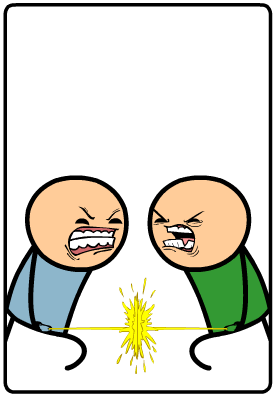 POST PØST PÖ§T PÔŠŤ POST PORN!
POST POST POST POST POST DEUS VULT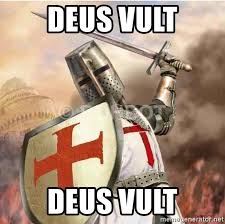 POST POST POST POST POST POOOOOOST POST PUST
Laughs in motherfucking [PROTOTYPE 2] where the protagonist of the second game literally kills the main character from the first one. Up yours, woke moralists, we'll see who cancels who.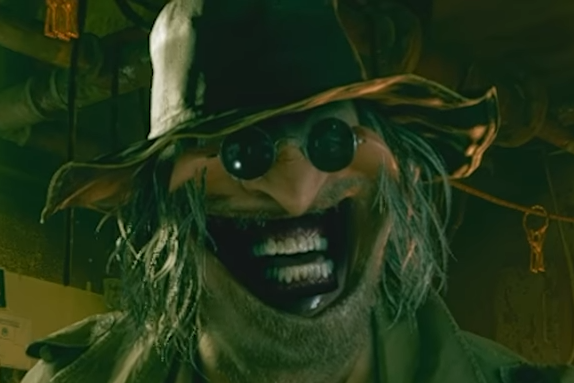 I'm literally a crusader
The amount of people my religion has canceled is a lot more than yours
Perhaps, but on an individual basis? Not a chance lol
True that…
Time to start another crusade!!!