Safe to say that your customers are not satisfied with your efforts to implement the bone mask, and most other content.
As I have said a number of times on forums here, I and many others feel that we deserve some communication from Illfonic to address the sorely lacking content and quality, as well as the numerous bugs and glitches that remain unfixed while you shuffle on to the next cash cow, Arcadegeddon (which, no, I wouldn't buy and nor would I recommend it to others because of how Illfonic disrespects its customers).
Many of us, including myself, have been playing since this game launched. We dedicated our time and money to you, and have been spat on in return.
So please, Illfonic, tell us what's happening and if there's a way to fix these issues. PHG is a fun game, we love the Predator franchise and want it to succeed. Communicate with us, and maybe this is something we can all fix together.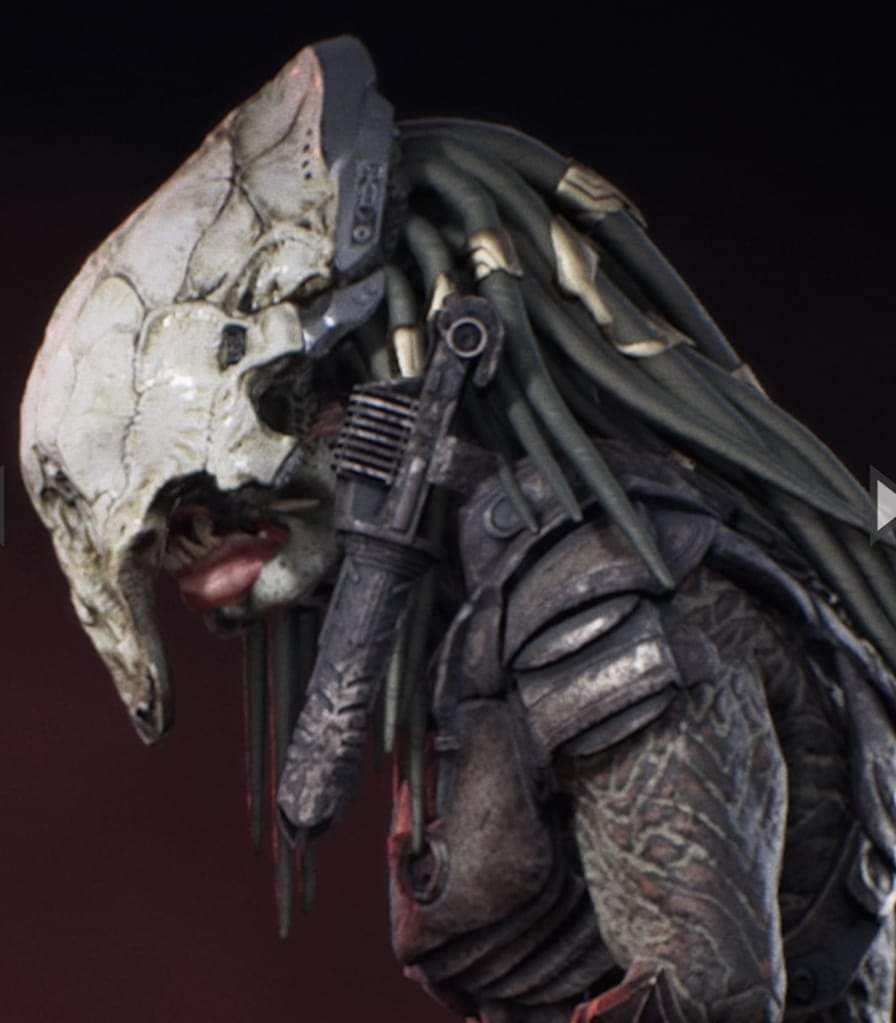 Thanks for your time, and I hope you're well.