Spam verbal attacks here.
D U E S V U L T
CONTROL YOURSELF
@TheSenate is still in negotiations
I hate it as much as you but we can't attack them yet if at all
NONSENSE
God will aid us in the war against TheSINate
THE SENATE IS ONE OF OUR OWN
STAND DOWN AND CEASE THIS HERESY
How do I join the Templars?
Death to the Melons. But also let the melon patch prosper
LET YOURSELF BE REBORN IN GOD'S NAME
AS A TEMPLAR PFP
Yes I love watermelon yum yums. But these peeps have gone too far…
Kneel to the Holy one or taste my steel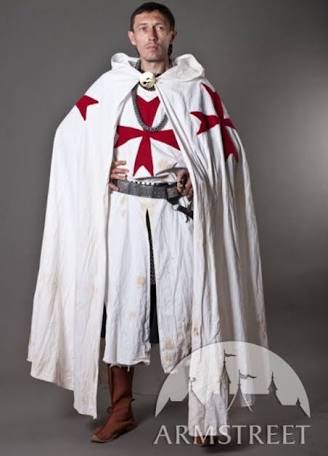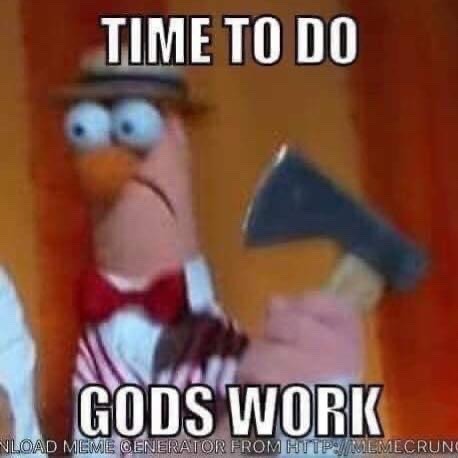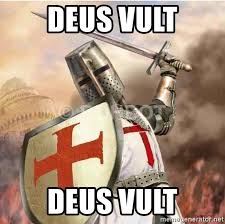 I'm a honorary melon but also a crusader, we must unite and find a common enemy.
U must choose…pledge uself to God and @Eshtion or die a traitor
You hide your helmet behind sun glasses and unholy cigarettes. You are the heretic, not I! @TheSenate is a devout Christian as well, so what say you now infidel?
Many of the crusaders and templars are melons and honorary melons, and naturally as such the two coexist and have somewhat an alliance.
I believe you are a heretic working to spread heresy to divide the 2 groups so that they are easier to fall! You have not just turned your back on your Templar brethren, but also turned your back to god! Cease your heresy, and repent!