I AM NOT A FAN OF THE PREDATOR 2018 !!!
But the digitigrade legs concept actually felt nice. It gave the creature this exotic posture, it dragged it away from being more human and made it more animal. Seriously, if there's anything in that movie that I've remotely liked – it was the concept for Assasin Predator legs.
I have been messing around with Elder and City Hunter 3d bodies and started my own project. Please keep in mind – this is not even work in progress, its just a concept art activity – and it will not get finished as we have no sdk for P:HG and modding to game is not allowed or supported in any way, shape or form.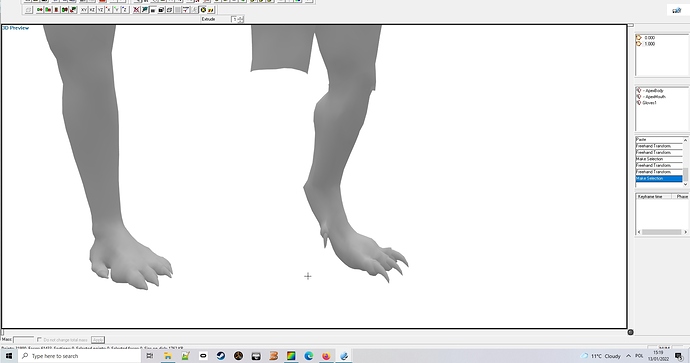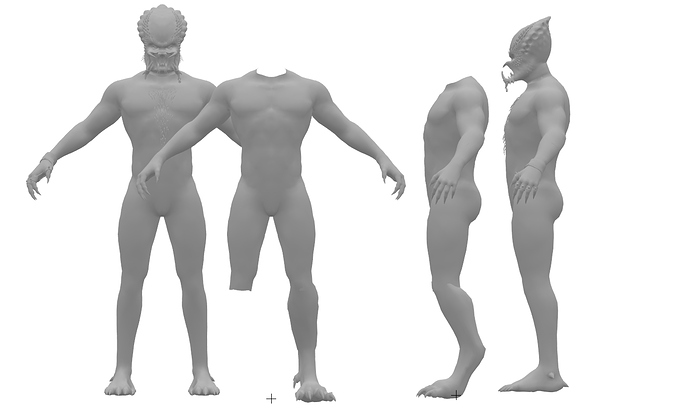 What are your thoughts on this? Would it benefit a Yautja or rather drew him back? This skeletal setup is fantastic for speed and agility, but how would it cope with climbing and close quarter, hand to hand combat?
And finally - 4 or 5 toes?