I want to know everyone's opinion on illfonic being able to turn this game around and make it great. Like EA did with Star Wars battlefront 2
Personally I say no
Jungle Hunter hihi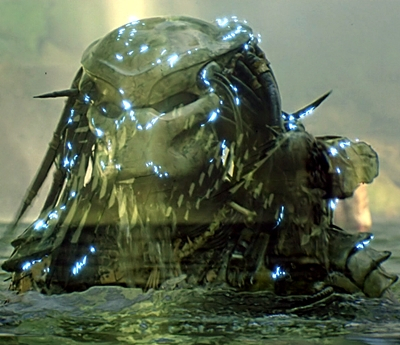 A DLC ain't gonna make a great game
Also we've been here before and when people see you doing the JH stuff again there probably gonna get real pissed
Il pourrait en tout cas ramener du monde sur le jeu je vois toujours les mêmes et c'est des joueurs qui rush le predator ce jeu est mort mdr
J'ai le droit de m'exprimer et juste d'en parler lol
He could I'm not gonna deny you that, but he's just one character there will be no major difference it'll still be the same stale game that we know
The game is flawed at some of the most basic levels and given Illfonics track record it's like 99.99% certain they have no goals to make the game better outside of milking paid DLC's. I would LOOOOOVE to be proven wrong by them though. Predator games are few and far between and they have the potential to be so good, but game developers keep dropping the franchise's balls.
That sounds off…👀
I know I'm not taking that away from you I'm just giving my rebuttal to your idea
Amen
This game was doomed from the start when Sony game illfonic the rights
Personally I don't give a damn anymore about you doing JH stuff but all I'm saying is some people do care about it so ready yourself for the messages your gonna get
Exactement et à cause de gens comme vous qui empêche les gens de vivre et d'avoir du contenus pour leur plaisir d'une vie donc oui il sera de la merde tout comme vous
Exactement tout les jeux sont polluer part des gens sans vie qui veulent juste faire du mal aux autres donc oui ce jeu est mort
Depends on what this new gamemode is
People saying a skin will do anything for this game are jokers though. Its like saying releasing the preorder skins for AvP2010 would make people play it again.
What? i said I didn't care you can do all the Jh stuff you want I ain't stopping you I have nothing to do with people not liking your idea.
Tu a juste brisé mon rêve toi et tes amis