Gioco massimo 3 partite poi va in crash, sopratutto se ci sono partite notturne la maggior parte nel video iniziale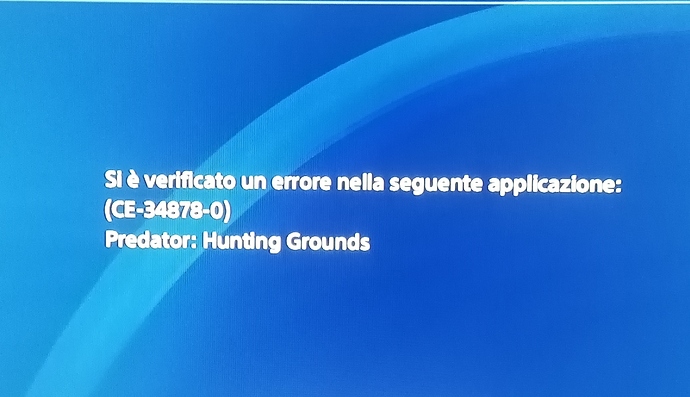 Anche qui con me!
Non possiamo più giocare su PS4!
Hey illfonic, aiutaci!!! ( @Kassinaillia ) help!
Si, stesso problema per me, la prossima patch si spera lo risolverà definitivamente.
(Yes, same problem here, we hope it will be fixed with the next patch).