Storage place for my Fak yu gifs.
Feel free to place yours here.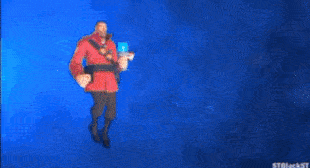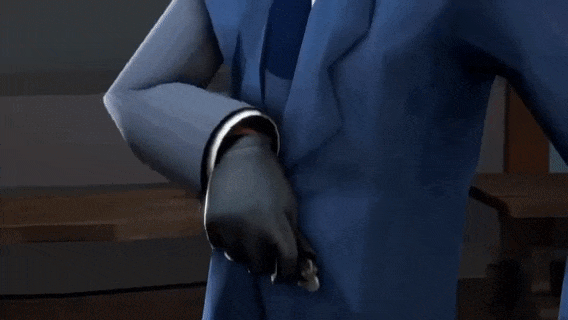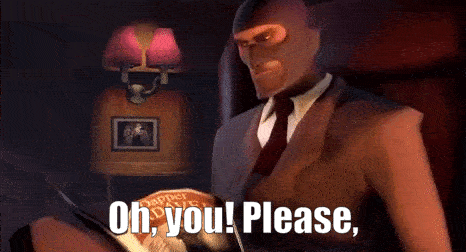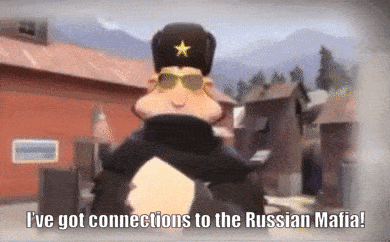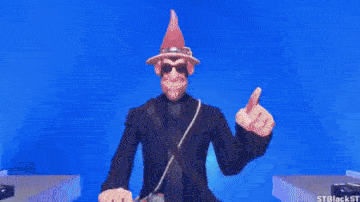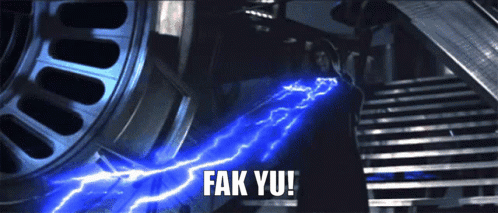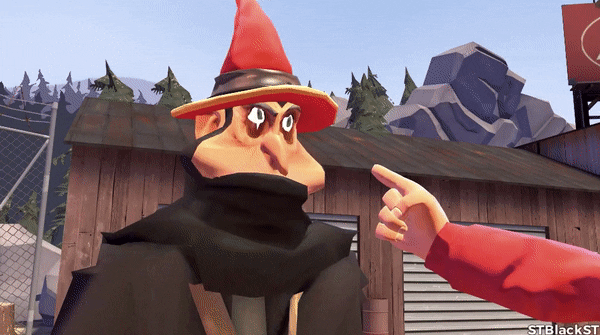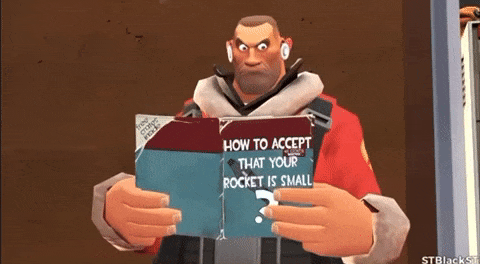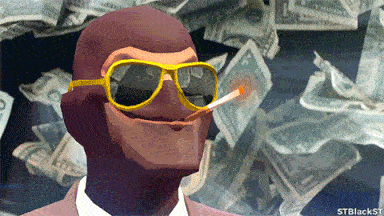 Honestly, I appreciate the effort
Hey I need my Fak yu gifs. Never know when I need em.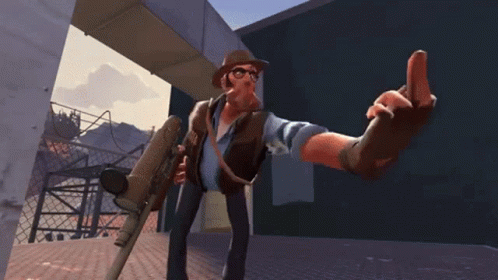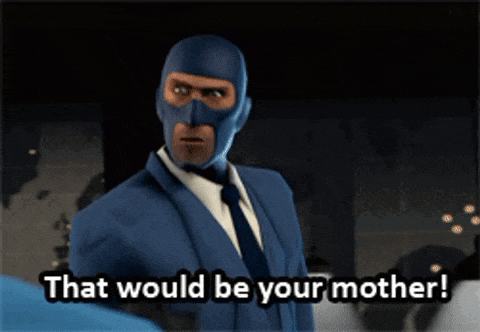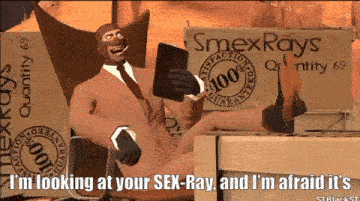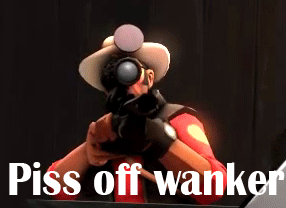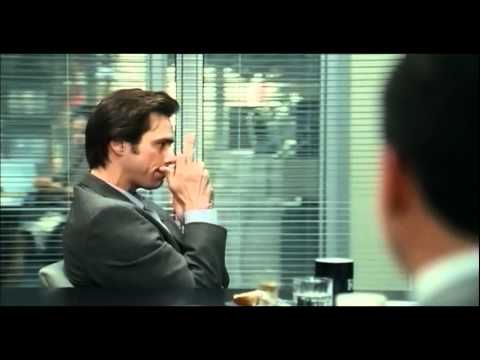 How are you all posting gifs? I figured out how to convert an image a while back but what about gifs?