We miss you bud, please come back to us : (
-Ya pal senate.
Is this the founding of a new cult?
The cult of fantasma?
Oh my God Predator…
It all comes full circle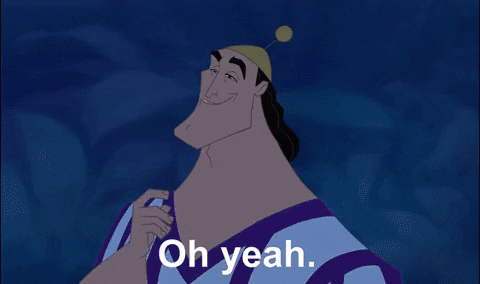 Is this the reason you're gonna leave the forums?
No
I'm leaving the forums because of grown men like you who play video games
Video games are for children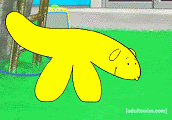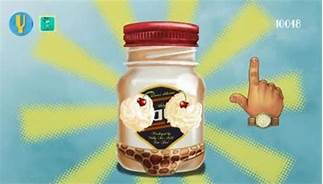 Lmfao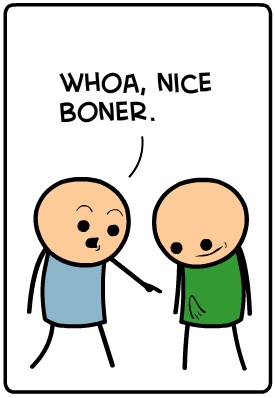 Lmao you made the whole vid into gifs huh?
No lol
I just searched boner gif
Lol
Reminds me of that children's show where the main character has an absurdly long penis that he uses to solve problems
Oh god I heard about that shit lmao.
Idk wtf they were thinking
Didn't you know about it?
Thats going to be the movie on my life 🧐😏
We played with him for many hours yesterday :D