Please fix this problem as it has happened to me several times. And it seems to mostly be happening with the golden super rare items. I just opened a locker and was excited to see that I got a new Requiem rare shader (though it's called a style?). I IMMEDIATELY knew it probably wouldn't unlock so I took a picture of it and then went to my styles and sure enough… it's still locked.
This seems to be a persistent problem as I stated, it's happened to me several times and is quite disappointing when the rare items I should have unlocked through luck… are still locked and unavailable.
I checked every single other class fo make sure it didn't end up accidentally unlocking a different one other than the Hunter Class and they are all locked as well so it's not a class bug.
Also… why is it called a "style" and not a "shader"?
See below to cry with me… 😭
Here's where I unlocked it: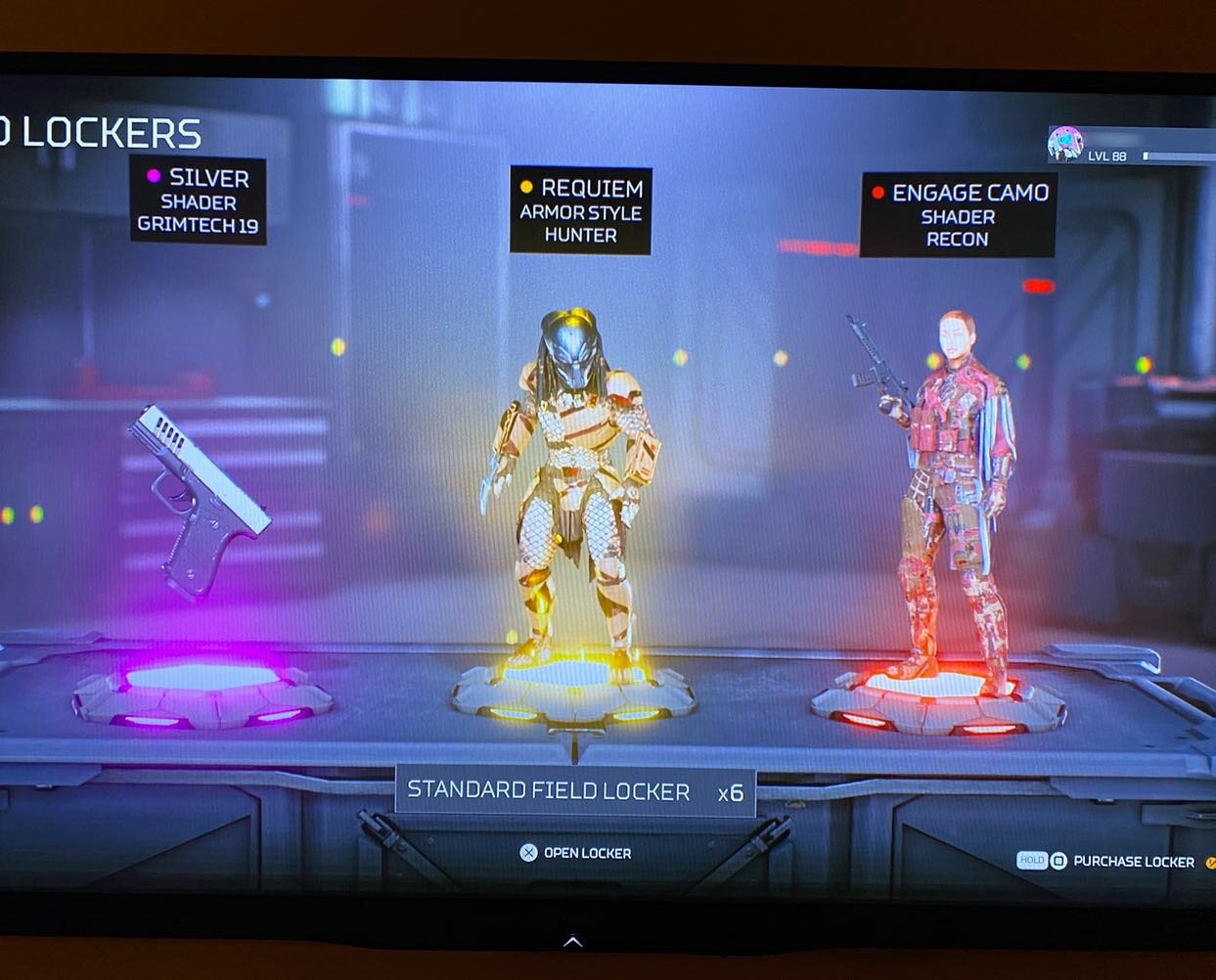 And here's where I hung my head in disappointment: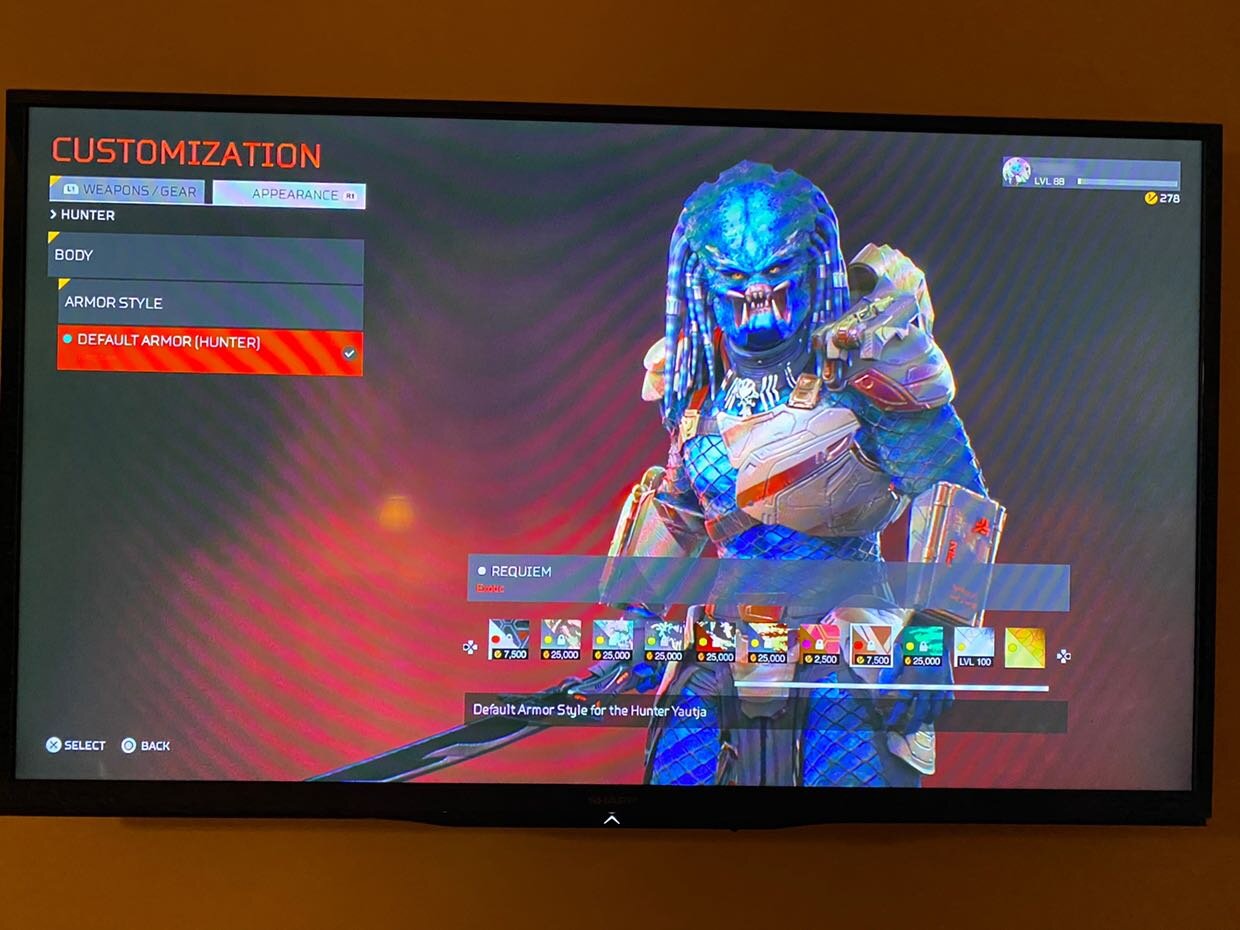 Sigh… 😭