Did yall know that the fireteam dose not lose any stamina when they spam the knife. How is this ok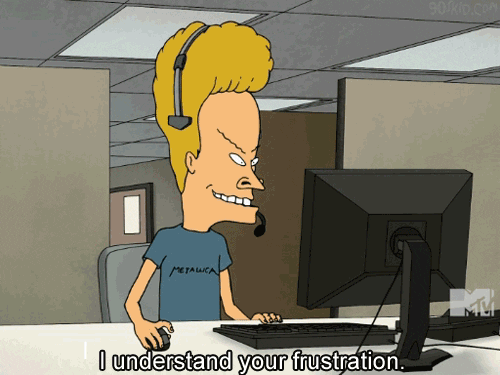 Comes with being a sexual tyranasarus
All these are good replys no get good no your trash just good old memes and funny banter
YoU sUcK GiT gUd PrEd ScRuB.
Lol did I do it?
XD
(Leaning over hands on face laughing hard) ya you did it bud
Lol yaaaay. XD.
God the git gud post get so old lmao.
Just had a team of 3 and one random the three where running hand cannons and knifes so you know how that went down
Indeed much contact needed
Why are you trying to minimize the amount of contact? This game is the only thing keeping me going right now, and without hearing that sultry whisper, I don't know if I could take living for another day.
You keep playing working hard to be better than the day before. Like scarlet said tomorrow is another day…for hunting players! Hopefully with a three man predator squad.
The parry should not be a way for FT to easily 1v1 a predator. One or two solution they add stamina drain to prevent spamming melee when not making contact or make it where they can't immediately stab you back while your stunned. The parry is supposed to give your team a chance to come help you.
ah ok if this is the case there is a lack of balance
But you do when you jump, which you basically have to do since the pred moves much faster than you and can easily "out-parry" you by attacking sideways
You still can't 1v1 a pred relying on parry, unless the pred is stupid enough to keep melee spamming like a retard. In that case, it deserves death.
I had a guy doing that to me when I downed when his team went to get him up i got him with the combat stick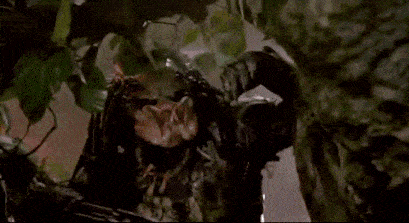 Predators reaction to melee after having no stamina left to leap the hell out of there while FT can still chase you down…