@illfoinc just lower the damage, it's really fucking annoying, and makes me question why I'm still playing this broken game.
Oh right I forgot about that.😂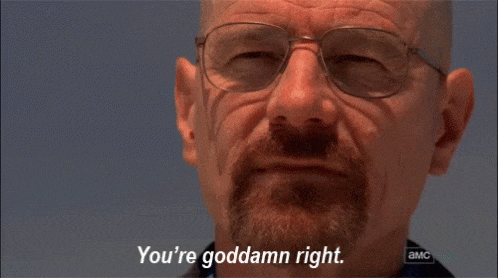 Git Gud, stop jumping in with the wristblade.
I don't, also everyone knows that the damage is too high and even you do, and after this time if illfonic doesn't do shit again, I'm gonna shut up and watch this game die.
Still saying that after two years?🤣
I hope you got a good game lined up!
King 👑
It's better to be gracious in defeat than come to the forums and whine about your losses.
Ask your mother to get you a jug of CellTech and a prescription for adderal.
Science has proven this powerful combination can improve your gameplay by up to 800%—instantly.
This is the last time I'm saying it because I was agitated at my loose streak but now I've calmed and I regret posting this.