Let's see who gets the best comic.
So far my best one is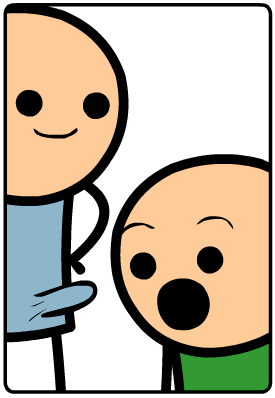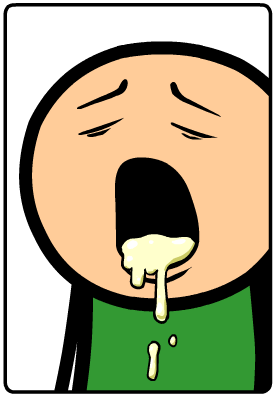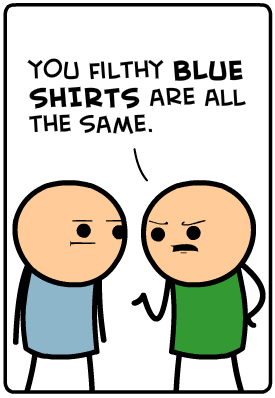 Oh my God I love this site. Guess I'm calling out tomorrow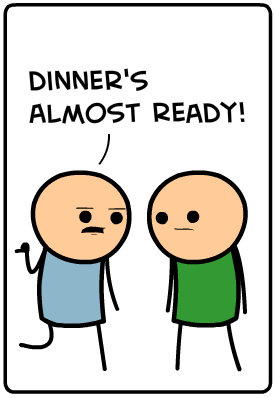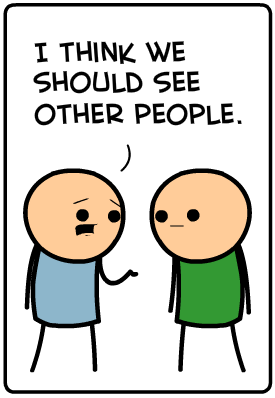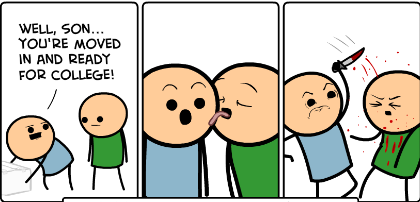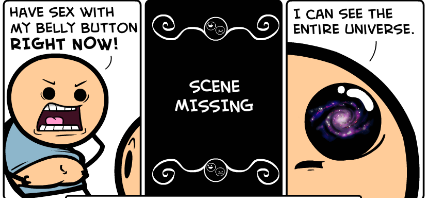 I can't stop laughing at it my stomach hurts x'D
Too good…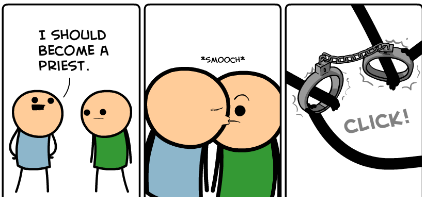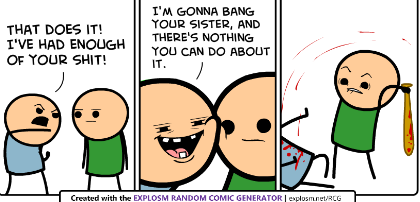 Alrighty see y'all tomorrow
Stop with the cock slaps lmao 🤣
God damn it.
No, it has to be cyanide and happiness.