HAPPY FRIDAY THE 13TH MOTHERF*CKERS!!!
I've been waiting for this day for so long!
I wish you all a Happy Friday the 13th, and hope you all have a bloody time in the jungle today.
FYI expect a Friday the 13th/Jason Voorhees related video on my YouTube later today.
Happy Hunting, Happy Slashing, and how are you my Hockey Mask brother @jasonth13elder?🔪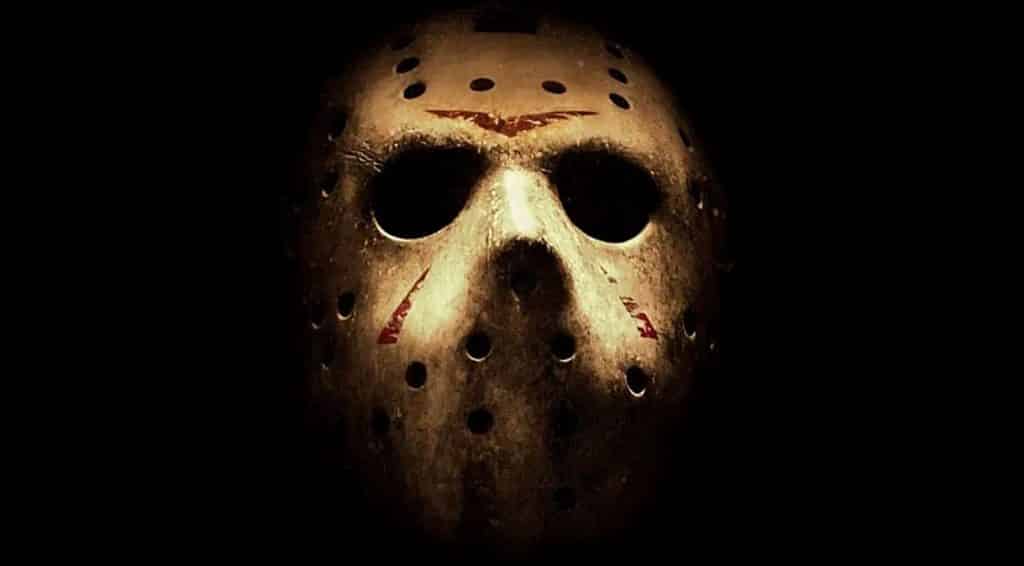 Out of interest, what is your favourite Friday the 13th movie? And which is your favourite version of Jason from the movies?
Again, Happy Slashing, I'll see you in the Jungle, but steer clear of my Crystal Lake, and don't you DARE touch my momma's head!🔪🔪🔪🔪