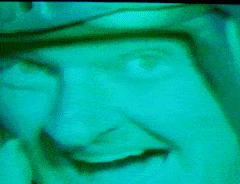 I'M BAAAAACK <3<3<3<3
Let's pour one out for our fallen comrades. My brethren whom made this place fun, entertaining, exciting, new, and different. For the forum, the community, reduced to a crawl in their absence. And for this game, this beautiful game, something that once had so much promise, and now…and now begins its descent into video game obscurity, and given its history, legend.
I raise a glass, to the Kommandant of the forums, and the swift and successful blitzkrieg that ran wild over so many. Such a beautiful job well done, it was glorious to see. My hat tips to you, ma'am…or sir. I think you're a ma'am. Nice cat, he/she's cute.
Lastly, with no toasting because its undeserved…to everyone who felt the forums were being "cleaned up", that it was "a long time coming" and generally just had no sense of humor and took this game and these forums waaayyyyy too seriously: