put it on, see what happens.
…I expected more…uh…blood flow to occur.
But its cute!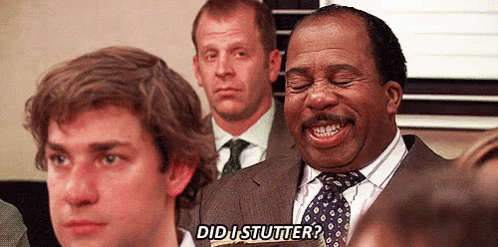 it's only a matter of time, if you know what i mean ;) a certain site on the internet
where can i find the artist?
Trust me when I say I'm scared to know of what I don't see. At least my discord shows me what they make of my character, I'm scared to know what's happening without my knowledge 💀💀💀
You can find them on Twitter as Jaid_Wing
cute. would you like me to draw Nomad? any specifics?
Uh sure why not go ahead, just keep it you no not lewd. I just put this up for a fun thing not for it to be taken down.
If you need any help or reference, I got them^^