Attention @misterbuildman
I had ENOUGH OF YOUR BULL SHIT!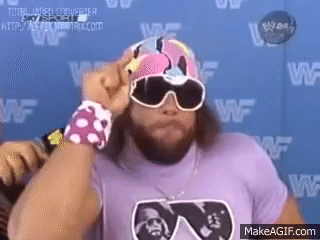 You thought you got everything covered by returning to the forums but you don't !!!
Now I'm going to mangle your brains in my hands this weekend! You better stop cease and descist because i'm about to hit the BOILING POINT!!!
Spread those cheeks of yours OH YEAG!!!