Hope all of the usual suspects within the forum are doing well.
Happy Sunday and best wishes to everyone :)
Our last living wholesome member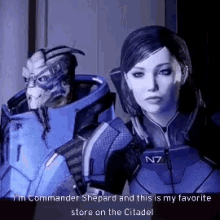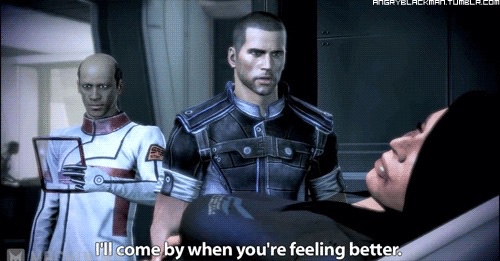 I'm feeling just fine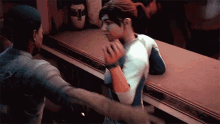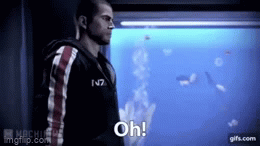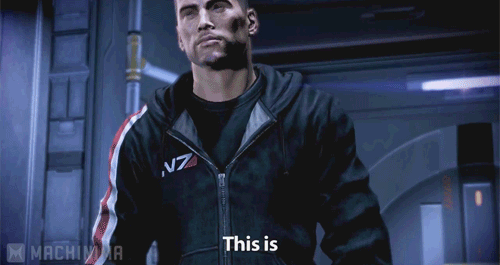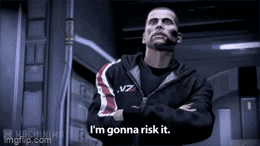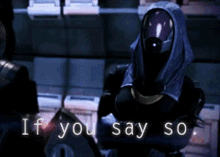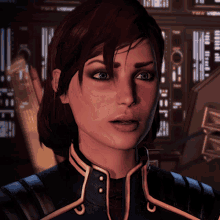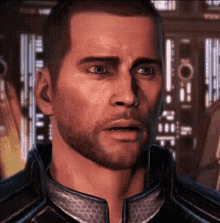 It's true. I tried to stay positive. Fire finally made me a bad person.
Bull shit, I didnt do shit to you.
You lost your mind outa nowhere.
Is this the sleeper mass effect thread?
post more garrus
Copy that.