This place is too addicting, I'm always checking it!
Approximately the heat death of the universe.
You have to phone them I think.Leave a message on their answering machine with clear indications that you done fucked up. and leave them your mailing address.
Eventually IT will post that message on their official website for all to hear.
Then 2-3 business days later, your account might be suspended.
The forums are too addicting, I gotta leave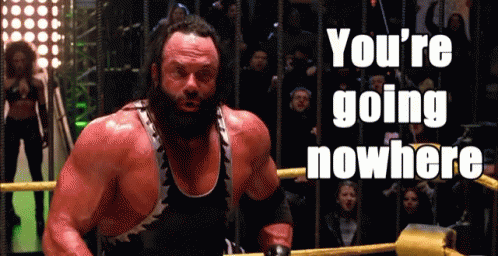 It's like meth but even worse for your mental wellbeing.
Don't insult our product like that
Oh not our product. Inferior competitors products that are cut and contaminated. We provide a chemically pure substance with no adulterants that provides a clean, safe high for our consumers.
It's not only a safe high, as @MassImpact124 can confirm it does wonders for your mental and physical health
It's just a running joke from earlier days on the forum that Ahab and I run a meth lab as well as a cartel.
I think it started as a joke explanation of MassImpact's erratic postings on here. I said that it's like he was on meth, then someone else (Maybe Fire, it was a while ago so I don't remember who) said that Ahab and I were probably making it for him due to my advanced chemistry knowledge. People kept running with that joke until it evolved into what you see today.
Ain't no joke you actually got a fucking meth lab and be selling meth.