If skeletor was a furry…it fits
Reject humanity. Return to monke.
Lmao.
Who told you about this?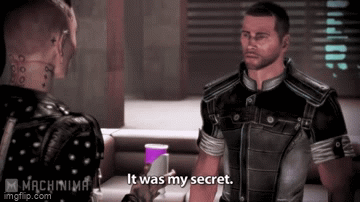 Fuck that guy.
In his entirety.
Seriously I hate him and a lot of other people do as well.
You let me down.
I expect better from you.
In defense, it is what I picture and you kinda sound like that when you're excited so I can see where @Arnie.schwarzewigger is coming from
some guy in his literal kinksuit announcing his political grievances at some e-sports award show
stunning, brave etc.
when aliens put us in a museum after the apocalypse only this will remain.
I watched that video earlier lol