I'm keeping the wife, but you can have the kids. :D
No, no, no, you're getting the whole kidnapping thing all wrong, you give him back his wife, but you keep the kids.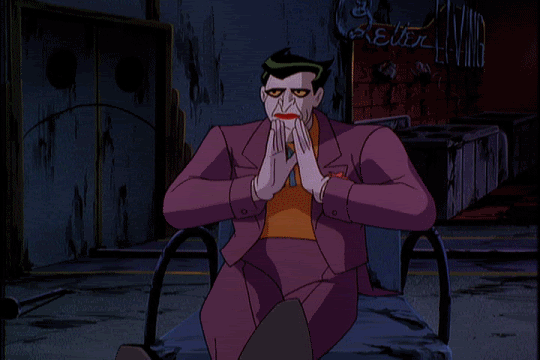 I didn't kidnap his wife though, she came to me.
Talking about A BETTER MAN.
You also stole @JimHarbaughWQLVE 's wife as he mentioned before he dropped off THE FACE OF THE PLANET but failed to tell anybody but i caught on to his humiliation!
YOU SHOULD HANG YOUR HEAD IN SHAME YOU ADULTEROUS FONEY BALONEY TOOLMAN!
I'm onto you! Every second you're on here!

Thank fucken christ, the pretender is dead!
ALL HAIL THE ONE TRUE JIM!
Just sounds like you both we're under performing
for both of you're guys wife. They both needed someone to satisfy them. 😎