O la la… what do we have here bestiality with a dino…
Old news. There a comic book publisher that's been doing that shit and stranger for years now. Every issue of Previews I get, the solicitations get weirder and weirder.
Yeeaaa… I little too much dino-love for my taste 😂
It had to be pointed out to me that the moon behind them was an alien head
LMFAO JESUS CHRIST THAT ALIEN IN THE BACK WATCHING XD
Lmao this reminded me of chuck tingle.
Hes an author and his book titles/covers are funny as hell.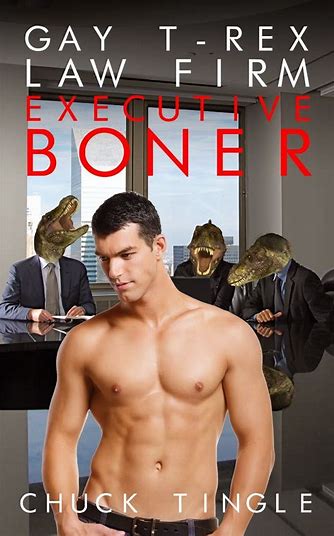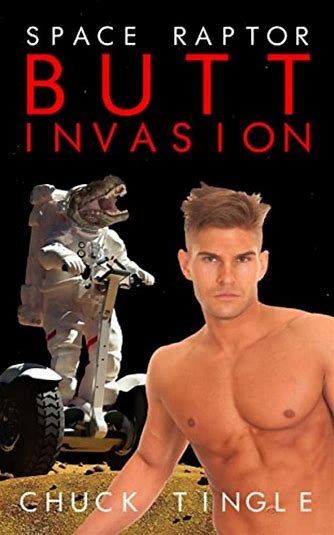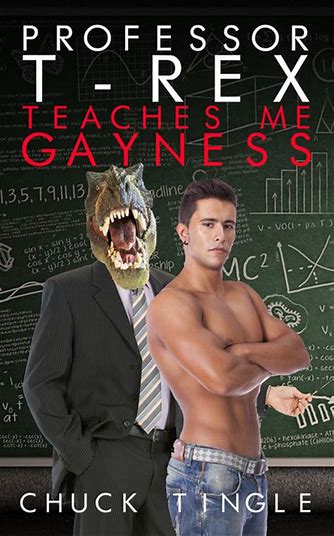 feels so stupid when you miss it
This seems self-aware
There's weird stuff in the world, if you think this is alarming you should try and find