https://watchseinfeld.net/
At least it works sometimes instead of playing the first 3 minutes of one episodes and then hangs.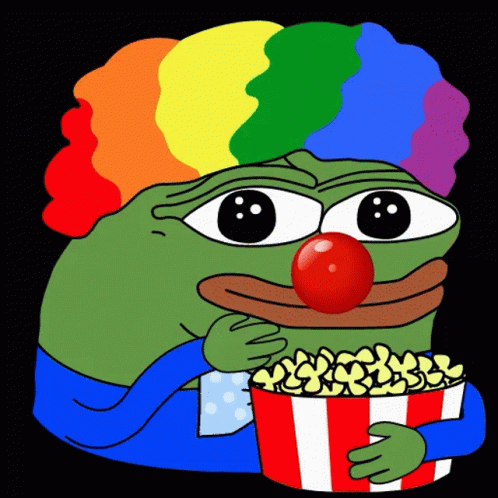 Don't encourage him, he didn't watch anything, he's been in the insane asylum @TheSenate and I built for him, he was just staring at a wall, rambling complete nonsense that entire time
It's fucking hilarious. At least today he wasn't screaming. That's progress, I suppose. Honestly didn't think someone could take that much of our products and survive, so I'm taking notes and recording audio and video for future reference.
Right here

It broke again! damnit! NEWMAN!
I enjoyed the series when I watched it before.