Is this game wet? Discss!!
so there is moisture involved!
Considering the playerbase being salty…there must be dribblets.
Sometimes it leaves a damp stain. I get you.
Did someone say wet?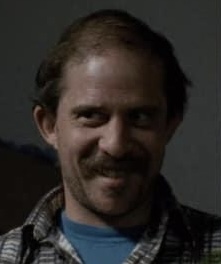 Sometimes I say PHG as Pihggie…hahaha
Pihggie…wet and damp and moist! SUE ME!
You leave those pigs alone you filthy livestock molester!
Game is bone dry, no real content or work put into it for months.
But Rey Rey do you play it or do fake it?
Play it when friends need one more person for privates and even then, I can only play like a match or two before I get bored.
true say, i'm a one or two games in the public before i can't take it anymore. Not saying I wasn't doing this for 3 hours when it came out, I was pouring alot into it believe it or not. Wasn't salty at all when you play it crossplay.
I use @Madisyn_Skye's vaginaa to mud up. That's why it's a female voice that says "mud up, squad". That's Madi's voice. It's code for "eat me out guys"
lol they tried to block "vaginaa". NIGGER NIGGER NIGGER NIGGER NIGGER NIGGER NIGGER