Lmao you already failed when you didnt come up with an original theme xD.
Copy cat.
xP
I will just become more powerful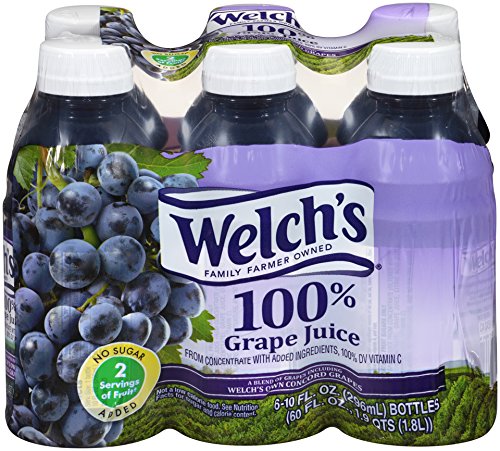 And this isn't even my final form
What are berries not original enough.
Berries are more versatile then a simple melon
Well how about an official avatar background so that we can copy it?
I'm currently working on that
All I have right now is an emoji 🍇🍇🍇
Here have a glass of wine🍷 maybe then you'll reconsider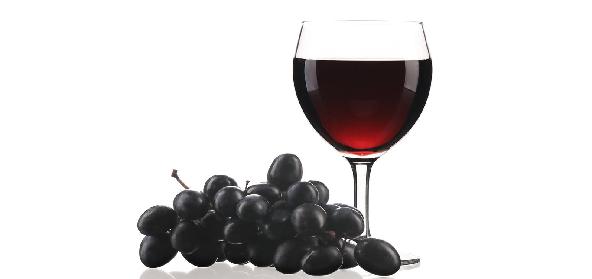 True you might help alcoholics.
But imagine you're dying of thirst.
You must choose a watermelon, or grapes.
What would you choose eh?
Hands down Grape juice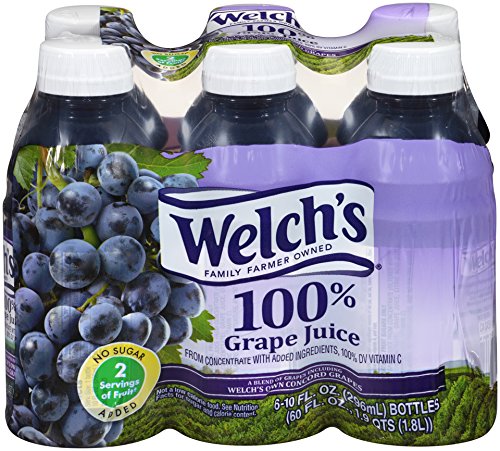 I hate watermelon
Nope.
No juices.
Only the fruit itself.
You dont have a cup or anything lol.
On a serious note, melons seriously just water xD.
Watermelon anyway.
I'd have to go watermelon lol.
You mean more powerful than old people juice?
Yes
More powerful 🍷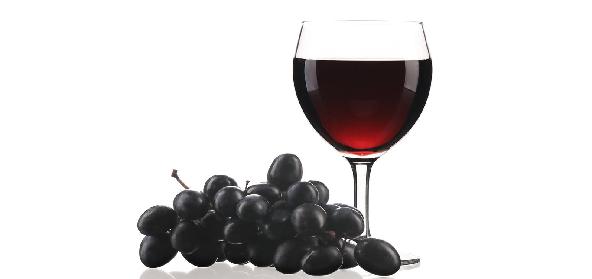 Oh, a French style girly drink. NP.
Elon has been supporting us from the start. Soon the Mars project shall begin activation and initiation.