Hello, I recently reached level 150 and unlocked the Elder Predator class,
I was going in the customization to change mask, and it happend that some of the mask looks "broken" when I select then, and others don't;
I don't know if it's a feature (beacuse the class represent an "old Hunter"), or if it's a bug.
It happens with Abyss, Arthos, Cyclone, Inferno and Mist (I don't know if it is the correct english name of it).
Some examples: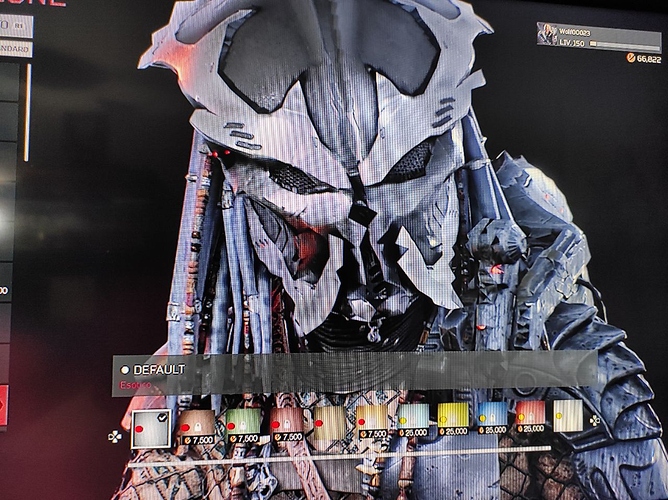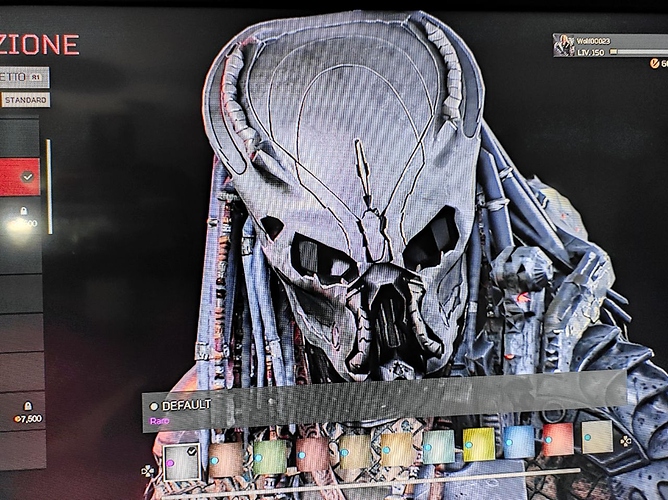 Playing on PS4, last updated version.