Hello everyone recently I've been training a apprentice and now he is ready to be released to the public welcome @MostlyPizza
Indeed we will spread the word of the glorious cuttlefish
One account not enough for you? Why? James Cameron believes in you. Look in the mirror and say "I am enough" every day.
So you might be thinking it's a separate account but I assure you he is real
Begone HERATIC cuttlefish is pure
These forums belong to James Cameron little one. But you are welcome as a friend of Durbs.
You will be part of James Cameron's flock.
Thank you for excepting him into the flock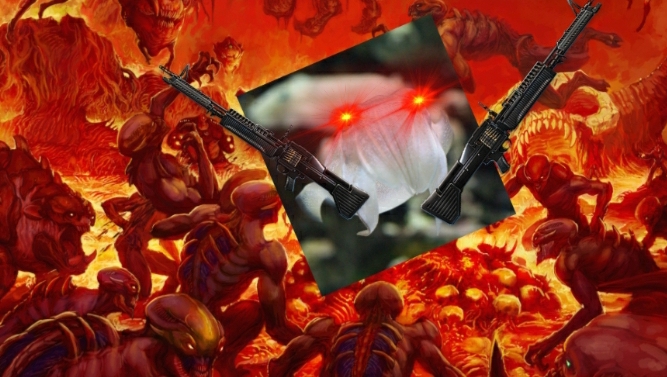 I see you are eager to spread the word of the cuttlefish
What I tell you about coming near these parts, now your multiplying, that won't do, go back to the sea or else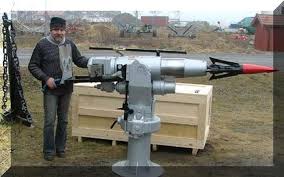 Welcome to the jungle Mostlypizza.
Die!