Nice game and everything
Please more Predator from the Movies and new roars new execution
It's not a bad idea, but I think it would be better if you could choose what kind of roar your predator would make, like: if you had the city hunter you could use his roar on other classes
like this? I did not understand
Really, i dont know what you guys is talking about, its about tiki?
The lost tribe are the Predators from Predator 2
They aren't really confirmed
Just a joke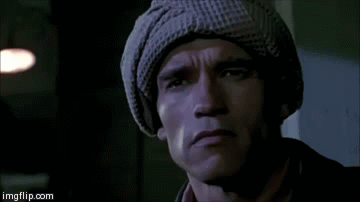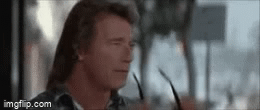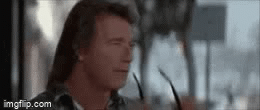 This fight went on longer than it should've but damn did I appreciate it lol.
Nonsense
It went on for the perfect amount of time
I thought it was actually too short
Given those gifs I think that may have more than one meaning.