When you go to try to disarm the bomb, the Predator's last chance is to distract you.
That is hilarious. I'm torn between "funnier if it was a female pred" and "no no it's actually funnier BECAUSE it's a male"
Watch out that Elder doesn't kill you with his weapons he kills you with his looks.
I may have peed a little lol
seductive clicking and growls
Is that a human arm??? These Stargazer guys dude, what a scam
Defend that Predator body!
Haaaaa!!! 🤣🤣🤣🤣 too funny!
I have one with a funny pose too.
-Come here and i'll give you that botox injection, Amanda, Krrrphrraawrrr!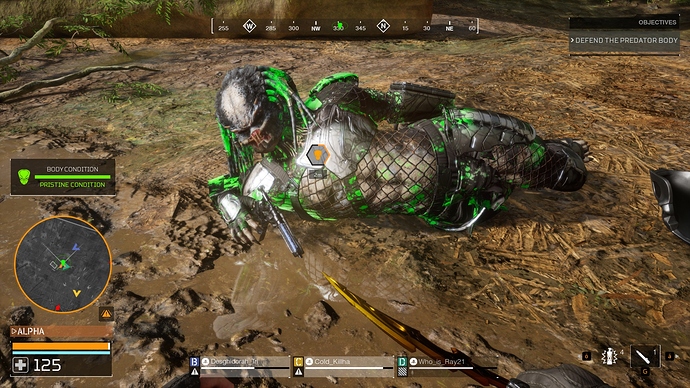 AHHHH HAHAHAHAHAHAHAHAHAHA
I can just feel how you might have felt when seeing this the first time. Awww gawd…