Not to mention the spam addiction to knight memes …by that Erstion
So much emotional damage. Fak fak fak fak faaaaak.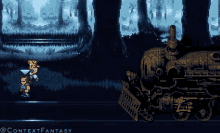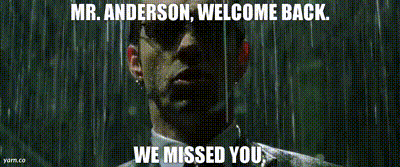 Cause I wanted to stay the hell away from you.
Cause your ugly.
I mocked this one dude who kept spamming.
So what made you come back?
Clearing out an old phone and saw a tab open for the forum. Thought it'd be fun.
I am no furry.
I'm at war with them.
To defeat a furry you have to become a furry or you can't win. Ninja Scrolls
How can you be sure? Perhaps God teaching him a lesson but Rey just won't learn. This is the beginning of the gospel of Rey the stubborn.
Rey was recently featured in one of @Savage3i3 videos as part of a slightly less coordinated premade. He did moderately humble damage to the pred.