We don't like his kind in here.
I second this…that is all
I object!
He's also a degenerate and smells like bologna!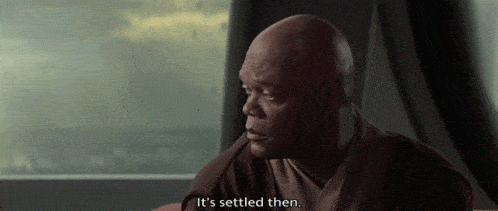 We shall permanently ban the furry weeb degenerate known as @Fire
Is Fire actually a furry?
is Him in picture yes
you see
West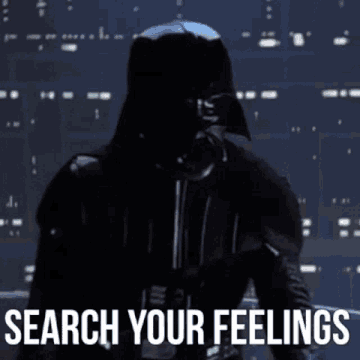 Me when I visit these forums…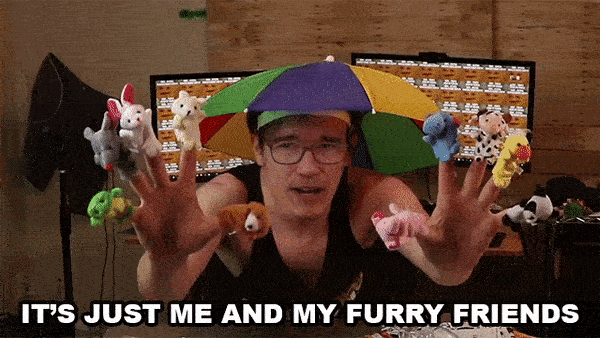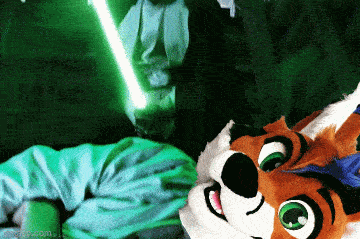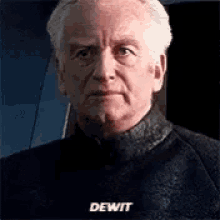 Can confirm. He tries to deny it and throw the same accusation back at you. But James Cameron has known him for a few years now. His furry nature is genuine.
Sometimes Fire says he loves me. So i assume there is fur involved. and I'm just not into it…Is it even appropriate behavior? @Kassinaillia
Some people just high five each other. and thats great! but he gives us paw!
Not to mention how many times he used the F word ending in "-ak". I think I've been emotionally damaged by him!