There's a photo mode?
Since when?
Oh you know you want to big boi.
;D
Takes 2 people to do.
One person as FT with hud off equips snipers with 10x scope or whatever you choose, then you ADS to take a screenshot with your respective system.
You can get VERY cinematic with them as well!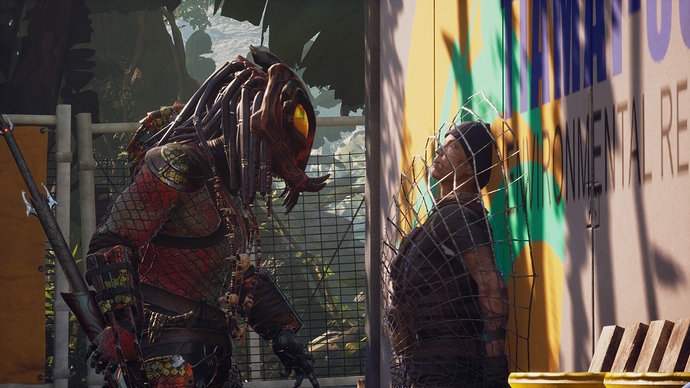 Epic stare down!
I mean… people can make as many jokes as they want.
This shit is cool and I don't really see anyone taking advantage of it.
You weren't kidding
Those are great pics!!
Appreciate it man!
Everyone is capable of making the same if not better pics!
Just need to get the right angle, shadows n such when capturing the pictures :)
The one taken on our Stream together of our Gauntlet Mode^^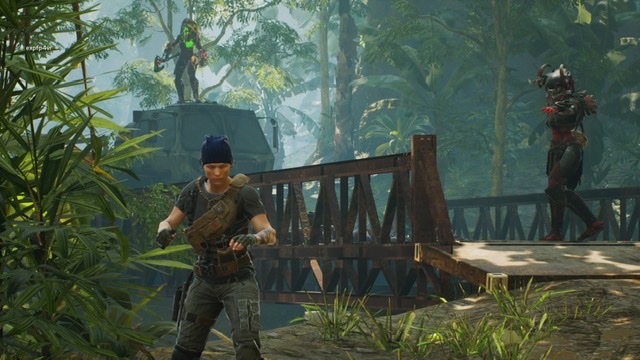 We need some photos of Mr Black and Falconer side by side😏 and some of Mr Black fighting Captured 😏