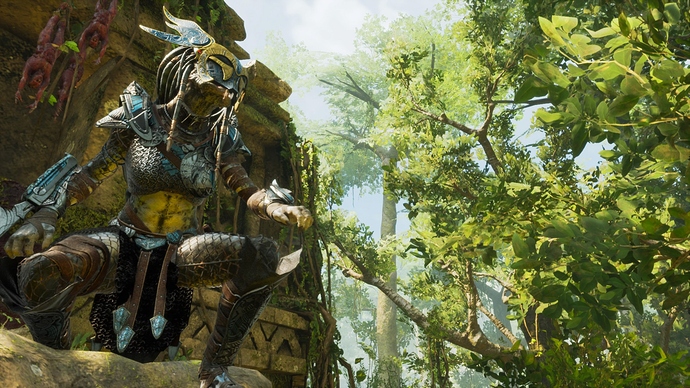 The ability to remove the hud has provided us with incredible ability to take AWESOME photos!
You may need the help of a friend, or 2, or 3 to make some of these wicked shots happen, but they turn out AMAZING.
Especially if you have some Post editing photo experience!
Lets see what kind of snaps folks are getting in the Jungle!