This map looks like a combination of tutorial with the overgrowth and excavation combined!

Pre-alpha looks awfully similar to what we got from clips ive seen . Does fireteam bleed like that in the released version?
Glad to see in all that time they fixed the wristblades tracking
😐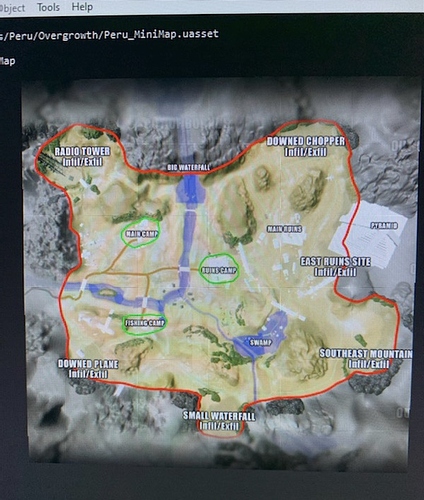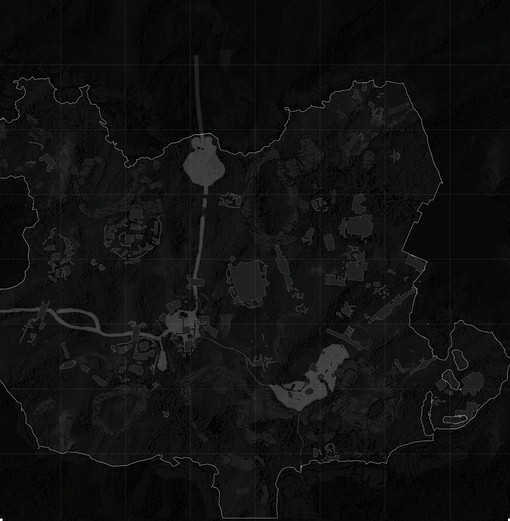 The video does shows the Pyramid location and as he turns to his right you see a small waterfall. Which confirms that it is a very small map.
I think this is Peru.
Im trying to figure out if HQ has had a map leak but i dont think so.
HQ seems to have a big heliport as per the latest Roadmap…so i don't know if HQ is this or something else entirely.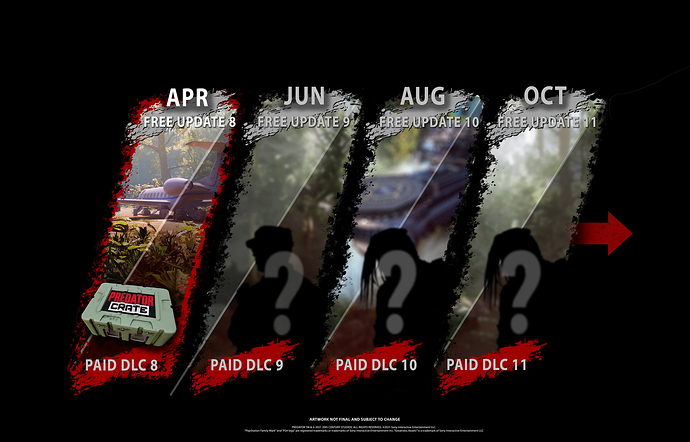 This looks a lot like an early Overgrowth. I doubt Headquarters will look THIS similar to Overgrowth