Lol you thought. XD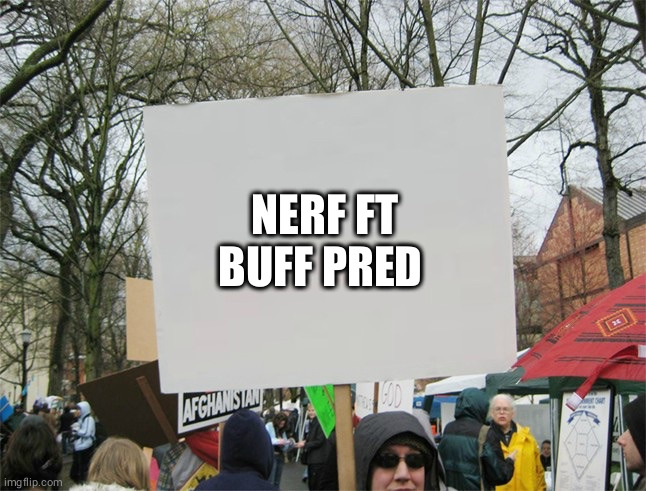 @Drakos @Karl_Drogo55 @Kalypsio @KameofWar
@madmardigan @WhiteKala78 @VENN7eance
Lol the ol' bait and switch
Been clapping predator cheeks since March 20
I dont remember when I started playing ft xD
I can't believe he healed that close🙄 Even I'm not that stupid…
Lol xD preds so op he can heal wherever
I mean I just died to a bug so it makes me wonder how many predators I've killed because of bugs
can we have two second for note how easy it was to defuse the pred bomb?
more like bad Predator players.
What do you mean? This is definitive proof to back up all the pred OP claims. XD
yes and no the pred on the video have poorly engage and heal its a fact, and yes he was destroyed way too easly but at the same time you comit, you lose, but i will agree on two point, the damage with yautja bane and the critical hit are insane and also the bomb is way too easy to defuse when you get the trick.
Ya idk wtf he was thinking lol.
are you shiting me, pls tellme its was that since the begining of 1.10
According to the video he was neutered.
What happened exactly? I just saw him complaining.