It looks really cool! Too bad it literally costs a humans soul to buy one.
I don't know. I've always thought the oversized mandibles look ridiculous. 😒
This is the best Mr Black I've ever seen.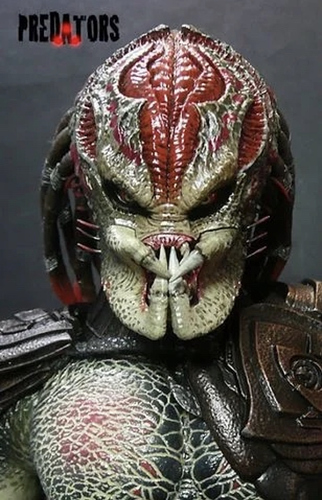 Oh. My. Fucking. God.
That looks fucking sick.
How much is it gonna cost?😂
Also how big is this thing? I've never had any Prime1Studio figures before.
That's the Hot Toy's version, funny enough me & SuperSpinoGaming's Wife bought it for him for his Birthday.
This looks Fucking Awesome! Now, I want one!
I'd rather have a lego figure
Already got a minifig of scar
I think they're around the size of your kneecap or thigh from the bottom of your foot. They can be pretty big.
Ah alr sounds good.
How much do they usually cost?
A lot, like more then Hot Toy's