Discuss the murder of heretics here. DEUS VULT!!!
Turks must be exterminated. Long live the voivod. Persecute relentlessly and secure your womens from the dirt merchants envy.
For those that need a refresher here's a 5 minute video explaining the basics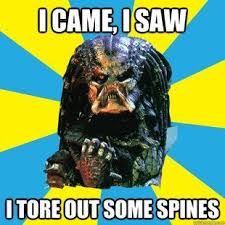 DEATH TO THE EMPEROR
DEUS VULT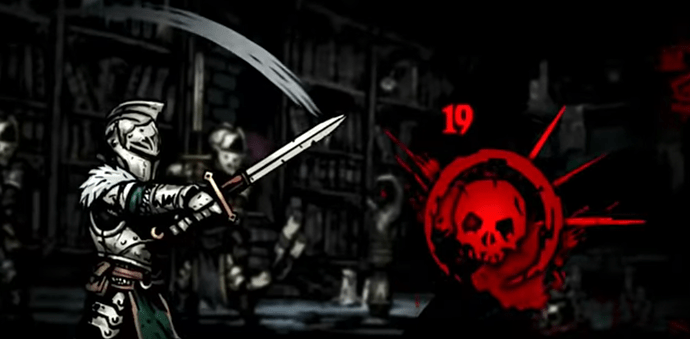 The remaining crusaders shall BE HUNTED DOWN AND DEFEATED!!
Their attempt on my life…has left me scarred. But, I assure you, my resolve, has never been STRONGER!!!
The republic shall be reorganized INTO THE FIRST…GALACTIC EMPIRE!
To secure our, society!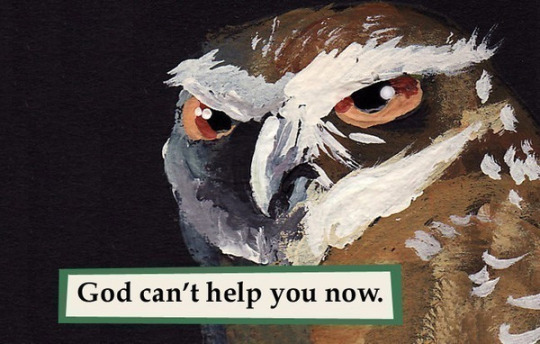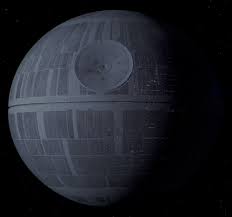 You may fire when ready.
laughs in exterminatus
Your shitty little "death star" can not match the power of our cyclonic missiles.
heh heh heh,
It is you who is gravely mistaken.
I can assure you, we are quite safe from your missile's here.
Oh, i'm afraid my deflector shield will be quite operational, when you and your friends arrive.
40k imperium vs Star Wars Galactic Empire at its height
and the final one, between the empire, and the pitiful band of crusaders.
( Palpatine Voice ) Do What Must Be Done Do Not Hesitate Show No Mercy
Yes, my master.
fire commander.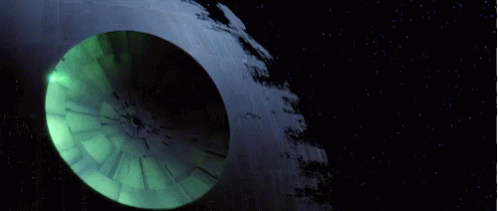 IS THIS REALLY HOW YOUR EMPIRE RUNS
BY TAKING THE NAMES OF YOUR LEADERS AND DEFILING THEIR NAME!!!