I am more hyped than a Hyperdrive!
Of course you'd be excited to get back your greatest pupil…
Idk star wars has made 5 movies in a row that just didn't capture the essence of the original trilogy (without mirroring it)
Mandolorian looks good but I'm not a monthly subscriber of anything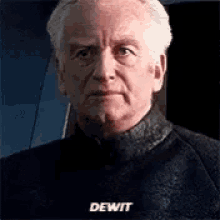 @TheSenate LOOK WHAT THEY MADE ME PLAY TODAY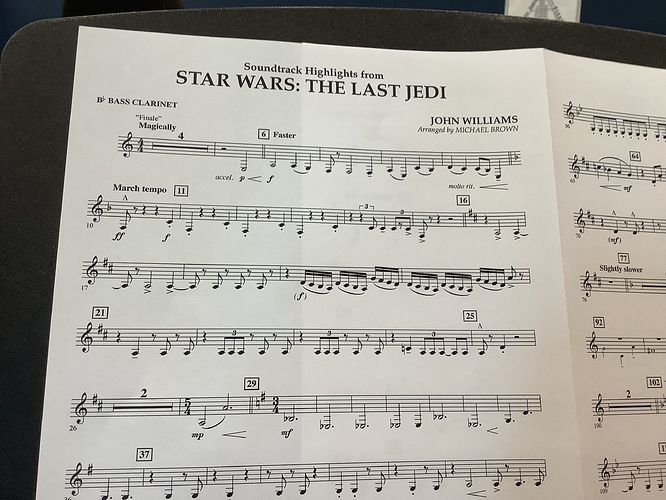 I FEEL VIOLATED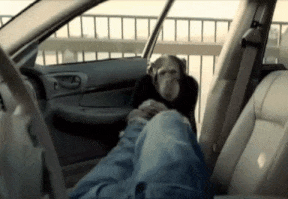 Thou shalt not speak ill of John Williams. No matter what trilogy, he absolutely kills it on the score.