Stealth killed dante and it sounded like white guy -__- more bugs woohoo!
Ya video is required for this one
Hey im not asking you to fix the shit am i?? So why the hell would i show you anything?? Bu bye
Nor is he asking for his enjoyment It's for the devs to watch and see if they can recreate it and fix it instead of going off of "Dante sounded like a white guy."
No shit but clearly i dont have a video if yall are to dumb to understand that
Well then dumbfuck maybe next time record one instead of bitching about it here or better yet don't be a triggered cunt when someone asks a simple question.
Man I thought I was a troll
Sorry. You lost your status as top tier troll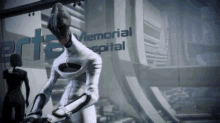 Fuck yeah now I can make a redemption plot line
You only get one shot, don't fuck it up.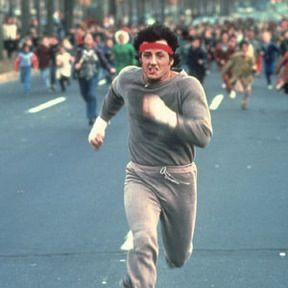 Tough guy on the internet dont forget your 12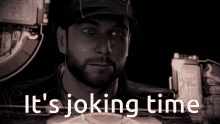 Says the guy who got triggered over someone asking a question lol calm your tits there bud.
They're either clueless or a troll
The only response is memes
Even if they don't make sense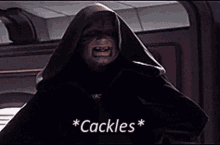 Ok then: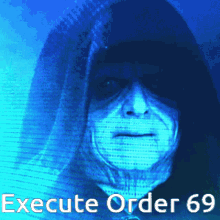 And why does this matter?
Your the only one who got triggered tough guy