Thank you Illfonic for working to enhance PHG.
Right?
They are doing the best at what they are allowed to do.
Thank you @IllFonic
Hoping time allows them to have more freedom and the IP holders can loosen their grip.
Pick a fkn side already lol
I think there is 2 people working at Illfonic like legit and they dont wanna tell nobody.
In fairness I have my days too lol where I'm like eh I guess it's not that bad. And days where I'm like oh wow this game is ass balls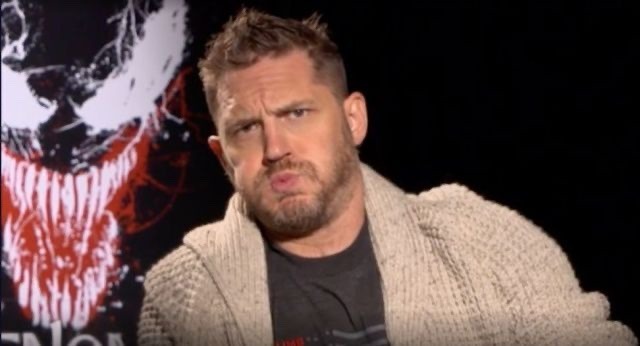 He plays both sides so that he always wins
Arent the IP holders the same as the ones for Aliens franchise?
I believe so
But it can get tricky
Yes, sir, I will!
I'm on the road in Iowa until the end of next week, then a week in Indy, then back home for a few days.
Probably 7th-11th of August I'll be on. Those dates can change.
See you in the jungle.