я говорю снова
think was of putting in wrong Category Discussion
First:
Alien is needings of Alien Horse for Imperial Hunt mode.
Stop makings other game and put horse and DOG IMMEDIATELY NOW
and Remove all tree right now Illfonic.
no rock for gunsmen to climbing or falls out of Map.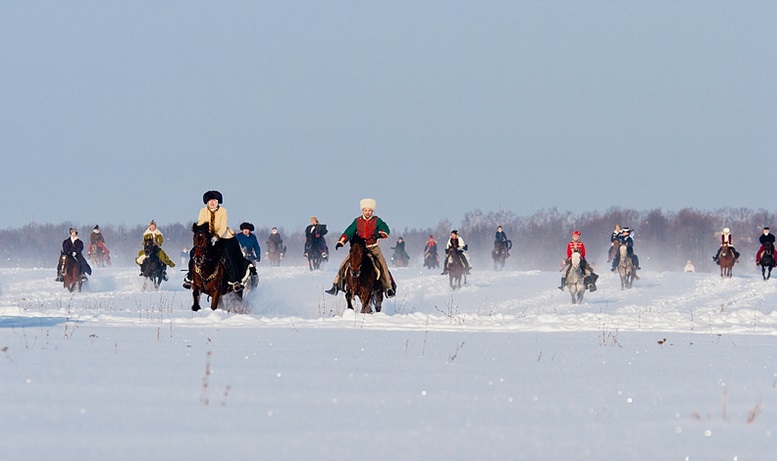 for 10v50s mode is needing Igloo crafting for Gunmen, trappings, and MMO Housing System.
chestalien is to drinkings vodka for Health like so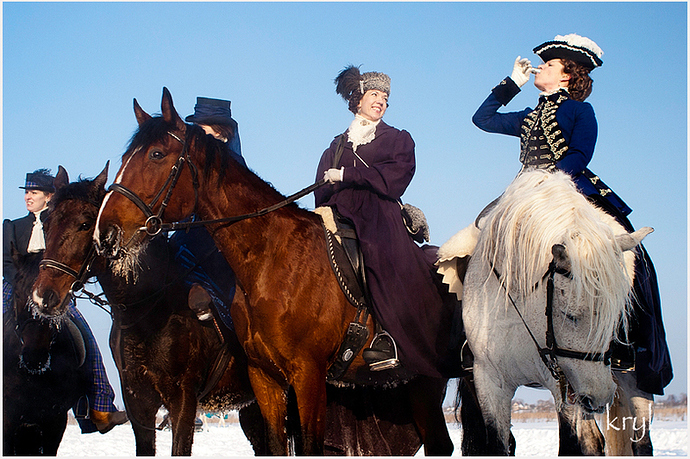 Gunmen are crouchings in snow hill with gun to shootings alien armor horse. but armlr horse is only havings soft belly.
cold is makings alien vision brighter and footsteps retreatings into Igloo
and then game is to Implement Quarter Million Dollar Horse Physics System for Calvary Charge thank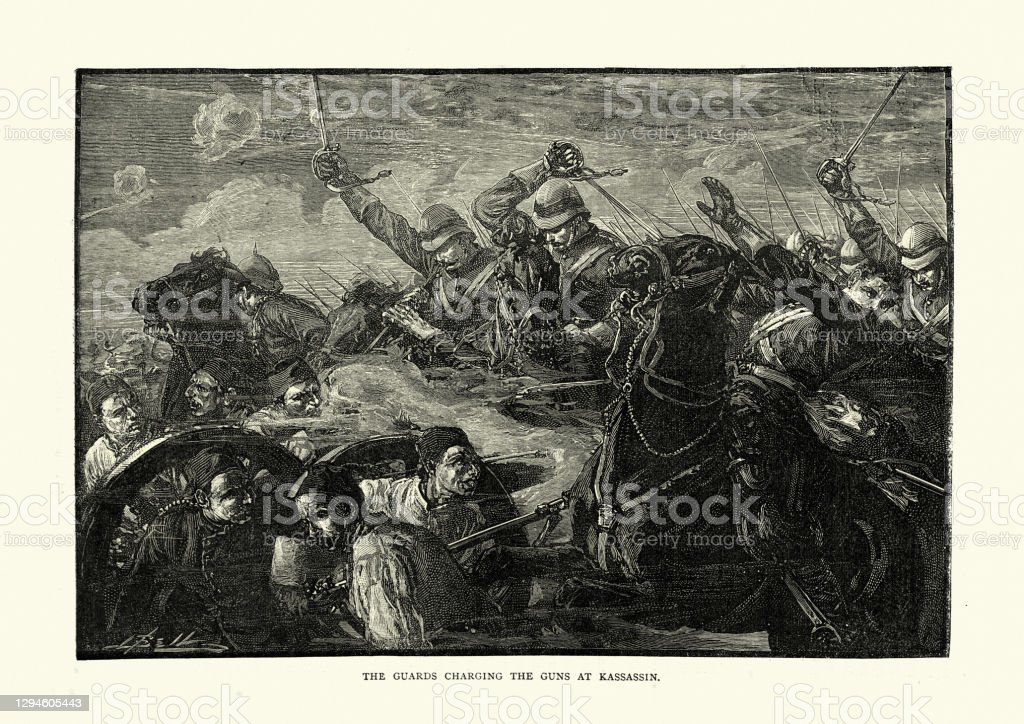 and ends of game is to have Photo Mode and votings of best Hunt Photo because is for fun. and Gunmen are votings of best igloo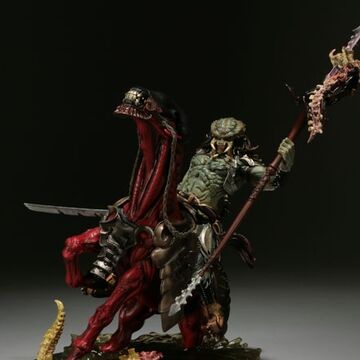 удалить античит
Citation: https://avp.fandom.com/wiki/Horse
plz alllow feedings alien dog and alien horse and genes to eat for h