Get excited! I know I am~!

Rotf is still my favorite, and the last genuinely good one imo.
I wonder if this movie will connect with the game?
Idfk man lol
I just wanna see more figures in stores, that's all I fucken want lmao
Me to I love Transformers, right now I'm watching Beast Wars and wondering what elements are the going to bring in the movie
Have you seen the original 2001 animated series? I loved that shit man…
Ya I did! and I'm even going to watch the Japanese anime beast wars afterwards as well! My new favorite is lio Convoy!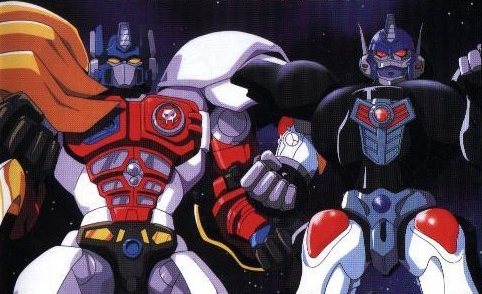 It's like Gundam but transformers lol
Here's sequel to BW2
If your interested
This was after Beast Wars? It looks so vintage! 1999 but its supposed to be BW2? Honestly how are people suppose to watch these in sequence?
I don't know what gundam is, but transformers is good enough for me.
WHAT! YOU DONT KNOW WHAT GUNDAM IS! NOT EVEN MOBILE SUIT GUNDAM Or GUNDAM WING OR EVEN IRON ORPHANS?!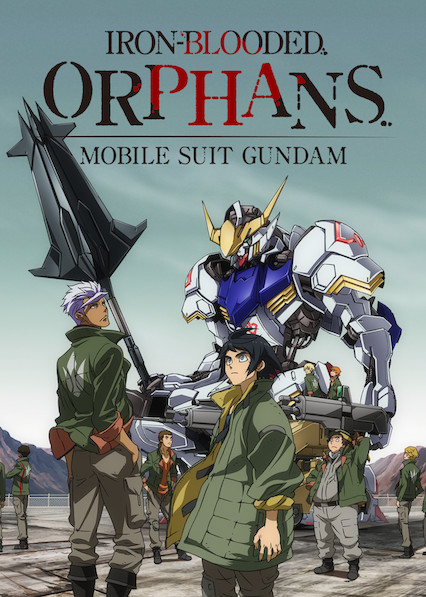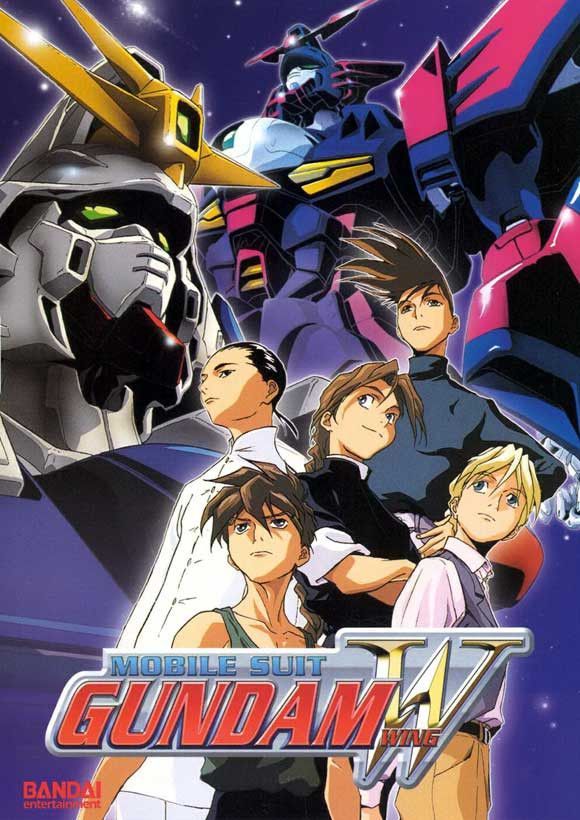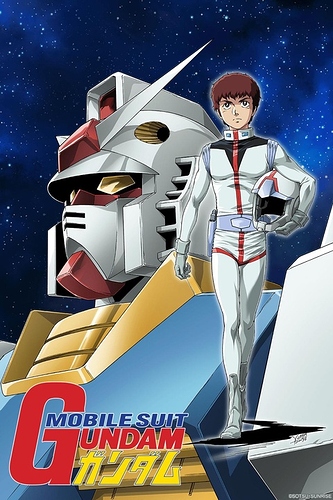 No. I'm a man of cartoons, not anime lol
Because you're queer right?
Bruh you kidding me? Anime is for the terminally horny. I may be horny, but not terminally so.
You got manboobs don't you. Do they jiggle when you giggle? I bet you are Brit too. A British mofo with manboobs that jiggle when you giggle.
I'm 1/4 German, 1/4 English, 1/4 Australian, and 1/4 Scottish. Also I can tear the door off a car and throw it at someone with enough force to cut them in half.