For all who dont have one this may be worth throwing in for just for the off chance you win!!
Right! At first I was like how thats a cool art piece and then I was like holy fuck thats the ps5 lol
I've already tossed my hat into the ring when I found out about it.
I just don't want to deal with BS scalpers.
And with the return of Dead Space, only on next gen, I have to get an upgrade.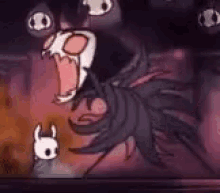 Probably have a better chance finding one in the store