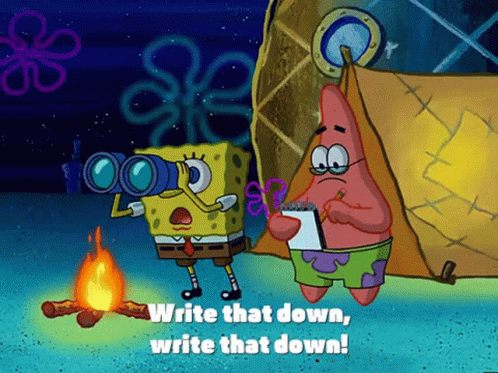 I've been taking all the notes
Fun times. That shit was hilarious to watch from my little goblin-tower XD
K so I think I know what's going on here, but imma see how this pans out.
Er… Blood to the blood god's shitty knockoff?
Senate's helpful farming tip of the day:
Adequate blood sacrifices to the corn make it grow faster and larger.
Seek therapy.
Or perhaps a lobotomy if the first option is ineffective.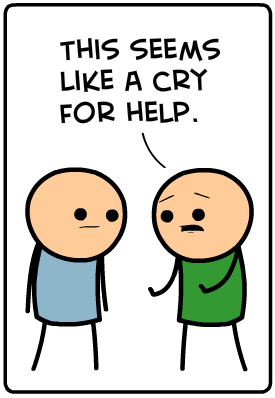 Oh. Okay pal, if you ever need anyone to talk to, I'm here. I'm not a licensed therapist but do have some general psychology training.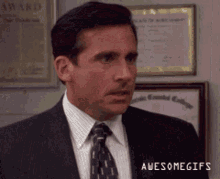 Literally like my last 3 consecutive @'s have been both of them @ing me while bitching at each other.