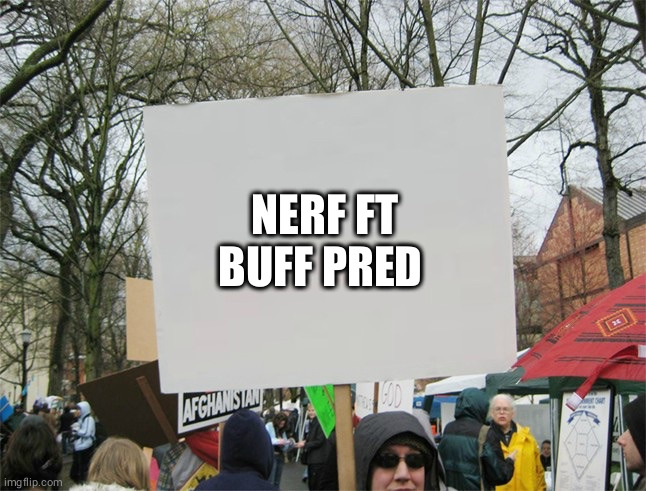 i looked it up some how attack heli is a real one, so is being a Gay cat. SOME HOW.
WHAT… ok thx for giving me another 0.01% of why i should remain being anti social
you know i thought being gay was a sexuality and not a Gender but some how these libs fly in and tell me, ohhhhhhhhhhh bucko you dont even know.
BUFF FIRETEAM
NERF PRED
MAKE THEM USE PRED WEAPONS
MAKE THE 50CAL DEAL HALF OF THEIR HP DMG
I only accept right now male, female, furry as gender honestly… transgender too… but above that i think they are joking
Ok realistically if we are going to go by logic then yes 2 genders lol male and female
No seriously, I hate furries. Bad experiences with furries online.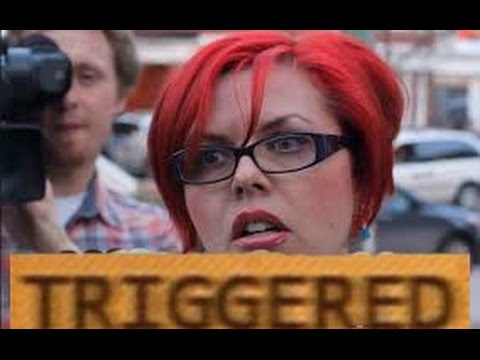 she be all like
also this is just funny to me too point out but uh why is it that all of the Chicks that are Anti men are Chicks you wouldnt wanna Fuck in the first place eh?
Why is this on the Predator hunting grounds forums
its on the offtopic Channel i think i placed it in the Right place… and well what you got a Problem with Jokes now?
Yeah i agree people need to chillax… off topic is obviously made for either troll posts or smth third like gender discussions or memes idfk…
Anyways yeah but damn attack heli shouldnt be a gender… its a fucking actual meme and a joke… who even approved this