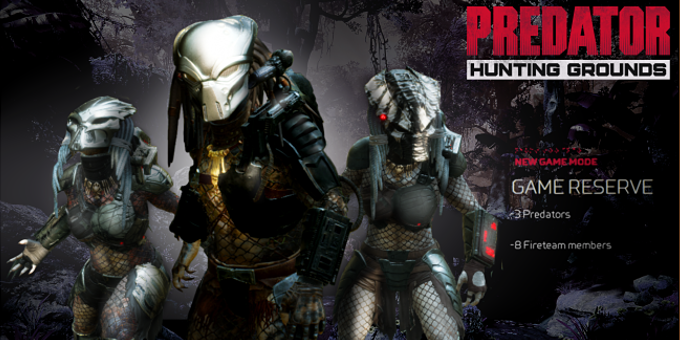 GAME RESERVE: 3 predators against 8 members of the fireteam. Longer mission. No time limit.
FIRETEAM'S OBJECTIVE: Escape the planet using the Yautja ship. When you get to the ship you will have to activate three yautja clocks like those of the explosive device to manipulate it and activate it to escape. SECOND OBJECTIVE: Kill all 3 predators
PREDATORS OBJECTIVE: Eliminate all 8 members of the fireteam.