Stealth kill comp up next. Enjoy.
You need to upgrade your potato to a GoPro Hero 8, besides that, good! :D
Vid is processing, i was too impatient :)
Bro stop trying to boost your ego "ooooo I CaN KilL A PrEd SO I'm KOol
Imagine trying to melee Steve ever
Haha OK man i really enjoy it.
Im good at parrying too, but definitely you have better skills, so… My respect, gg.
Thank you kindly. Right back atcha :)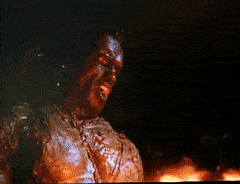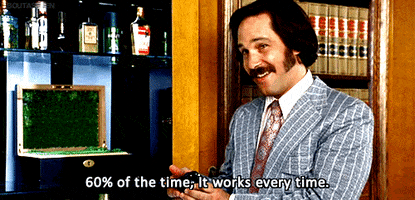 i was, about to say is he really here again talking about killing predators again?
like what are you trying to prove to us that your good at the game? or you self?
You can watch the video instead of shit posting guy.
why would i want to support your Channel what do you do that makes you any better or Different form the last John doe?
Cause the footage backs up my claims. Also who else do you see on YT that solo's predators?
well i mean im a youtuber and i solo predators form time to time but i dont post it because the ones i fight are very bad predators and i would rather put something up thats shocking rather then something you see everyday.
although with you you seem to think solo'ing any predators means you can do it to them all by all means if you feel that way lets jump into a lobby together 1v1 i'll go predator and you can go your most commen FT slaying build you want if you feel so strongly about this.
That's what the community duels are for dude! You on PC or PS4?
PC
as i know you are as well my EGS name is the same in every way as my name here.
Sounds good i'll toss you an inv