Only if it's the one in that gif and all it does is that.
I'd like to see them first release a scout drone for the Falconer Predator before they tackle dogs as we don't yet have the Tracker Predator in game yet.
I would spam the ever loving hell out of that so much people would beg me for the caster
Hmmm… What would the FT get if they give Preddies the dog/s?
You wouldnt shoot a puppy would you?
Just asking for more problems.
Yes. But you can only use the dogs with the disc to play with them to catch the frisbee.
Also nerf Pred.
Or, we take away the guns from the ft and replace it with feather dusters.
Cause fk ft.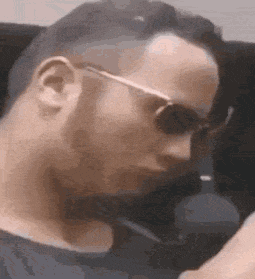 Mass you should just change your avatar to tony the tiger.
You should just change yours to The CoolAid Man.
Agreed, what are your ideas to make the scout drone work though? Would it track a certain FT member for some time?