Das sum good shit roight there
Me haven't not played itt
Are they hinting that its multiplayer ? Or could just be multiple characters you get to control .
I'm curious about the wolverine game ,the wolverine origins was a great game
Looks awesome but I'm kinda more excited for Wolverine
Unlucky bub. Maybe you should buy one off eBay 😅
Looks like I'll be forced to buy the PS5 in the next 2 years
You will be lucky to get one within 5 years 😁
I could always use my sons
Sounds better than spending a grand on one I'll give you that.
Yes, good. GOOD.
Everything is proceeding as I have foreseen.
It's going to shit all over the abomination of a venom movie
Tony Todd as Venom?!
It's gonna be runner for game of the year for sure
I don't even have a PS5 and likely won't for another couple of years but this has me hyped
That cheers me up at least 😌
My graphics card sure picked a good time to die 😔
Ps5 pro is just over a year away
Why dose the trailer deceive you thinking Kraven will be the next main villain of the game unless….😳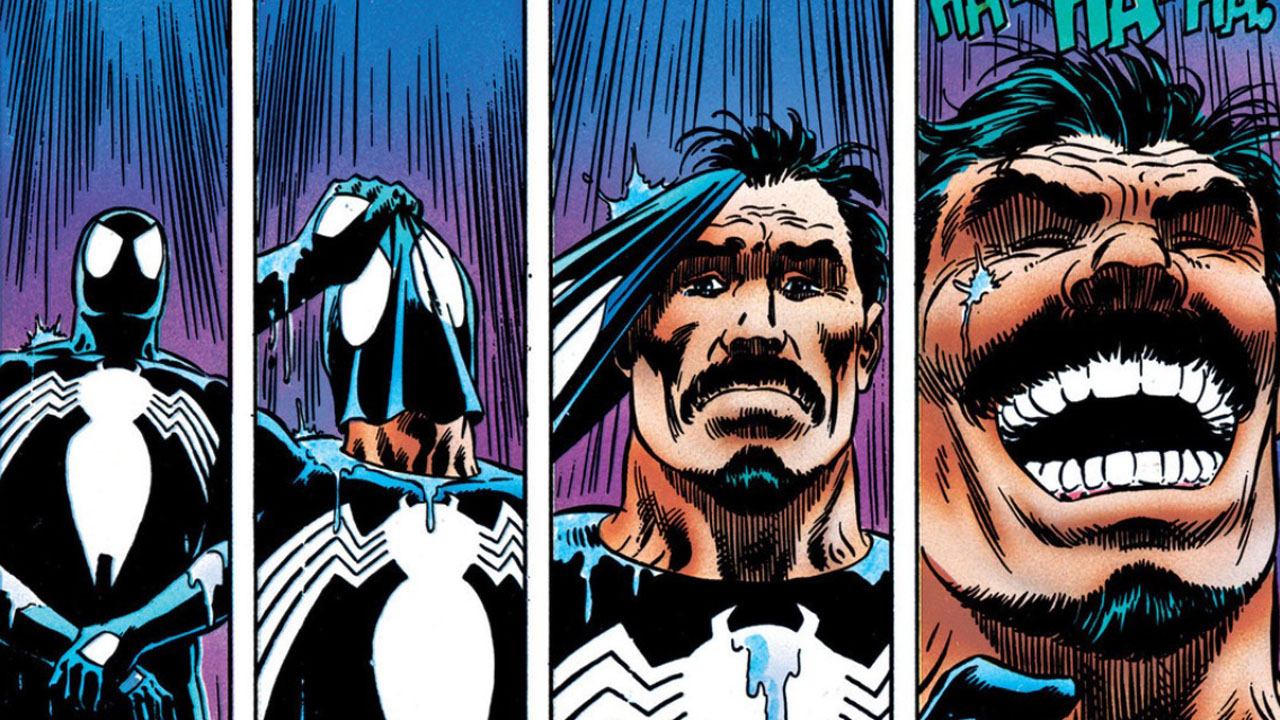 He'll be part of it
The games are way better at staying true to the source material than the movies